Easy Read
Easy Read
What is the id+ Project?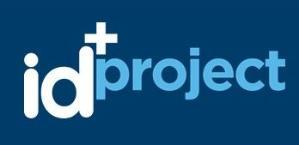 The id+ Project says that people with intellectual disabilities have a right to go to college and get a job.

What courses can I do?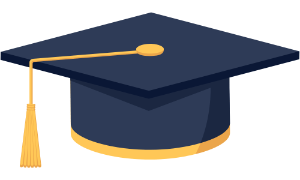 There are 2 courses you can do in UCC:

What will I be studying?

You will study rights and relationships, computers, social and cultural studies, communication skills, and other subjects.
Classes will include people with and without an intellectual disability.
You will also go on a work experience placement.

What else will I be doing in college?
Student clubs and societies are a good way to make new friends and have fun! You can join one for any sport or hobby you're interested in.

How do I apply?



You can apply for a course online between February and April.

What if I have more questions?


We would love to hear from you!
Please email us at idplus@ucc.ie or ring us on 086-1369813.