News
News
Learn more about GEMS/Water in our new Story Map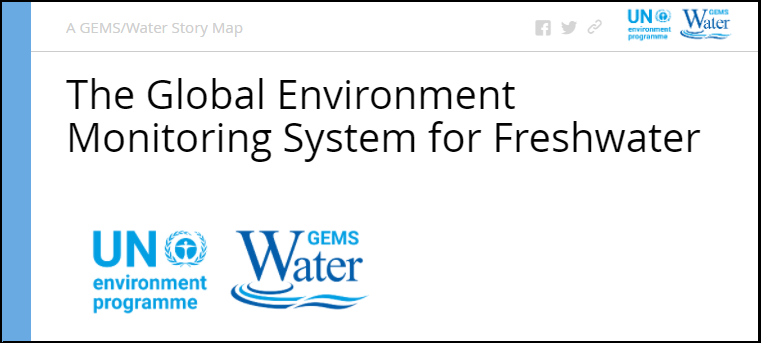 An interactive Story Map for the Global Environment Monitoring System (GEMS) for Freshwater is now live.
You can find out about the history of GEMS/Water and each of the GEMS/Water Centre's. Each Centre has an important role to play.
The Capacity Development Centre in Cork, Ireland - Learn about us and see the geographical spread of our students and workshop participants.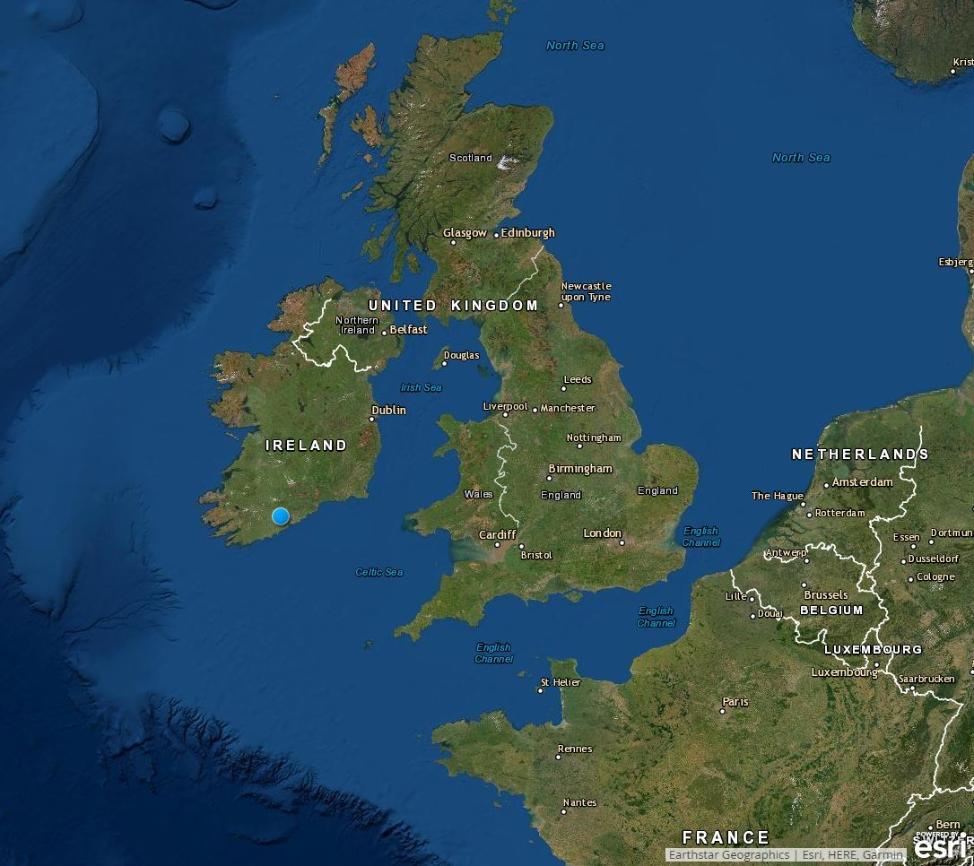 The Global Programme Coordination Unit in Nairobi, Kenya - See all the countries in which GEMS/Water has National Focal Points and how they maintain this network.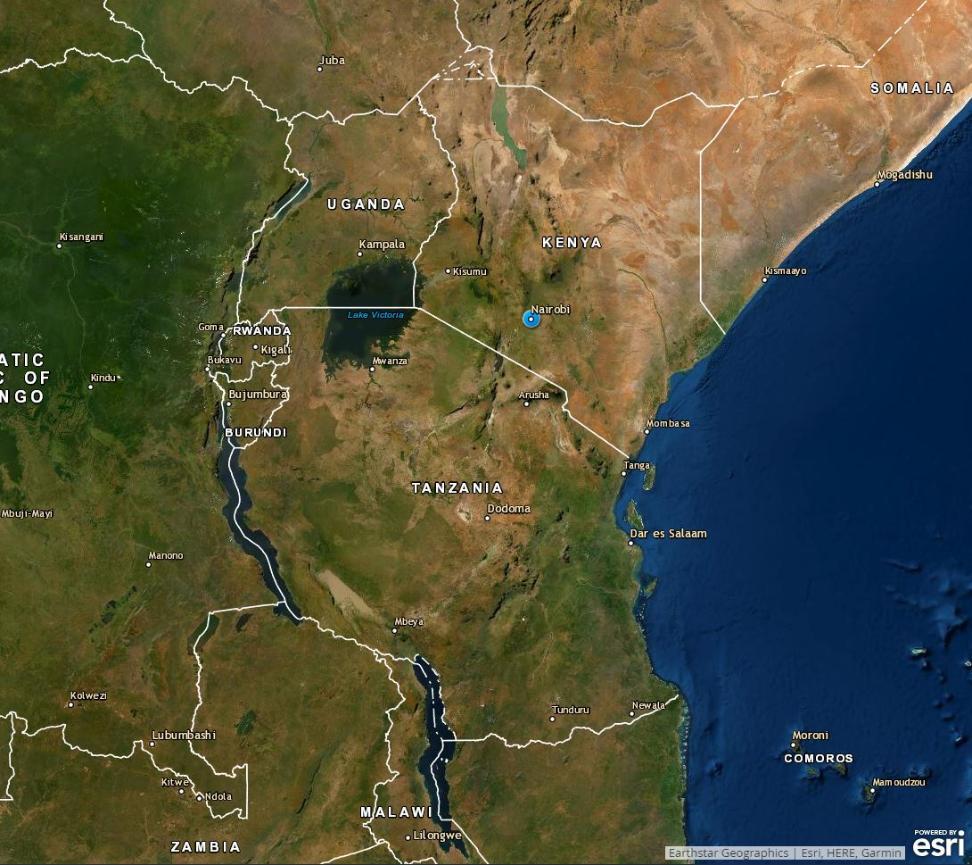 The Data Centre in Koblenz, Germany - Peruse the freshwater monitoring stations from which they receive data from across the globe.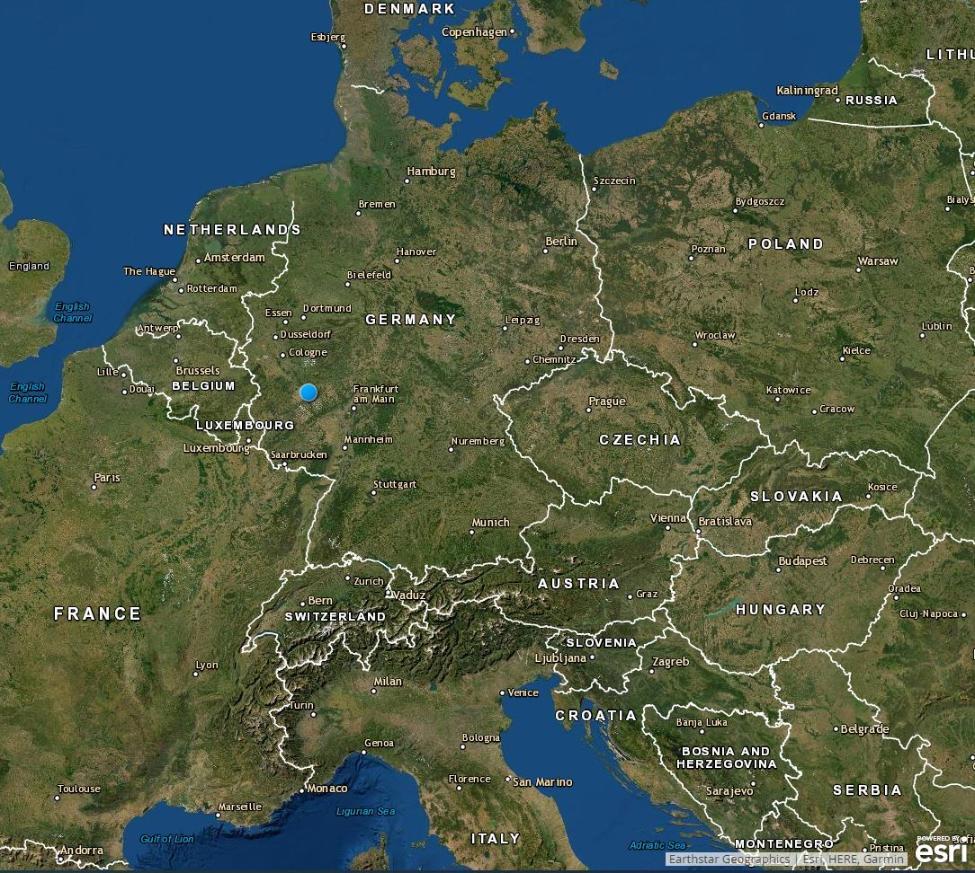 Access the details of each Centre's activities and more, including the activities associated with the Sustainable Development Goal 6, here in our interactive Story map.