News
News
Dr. Deborah Chapman and Dr. Lucía Hermida were invited to Vientiane (Laos) by the Mekong River Commission (MRC).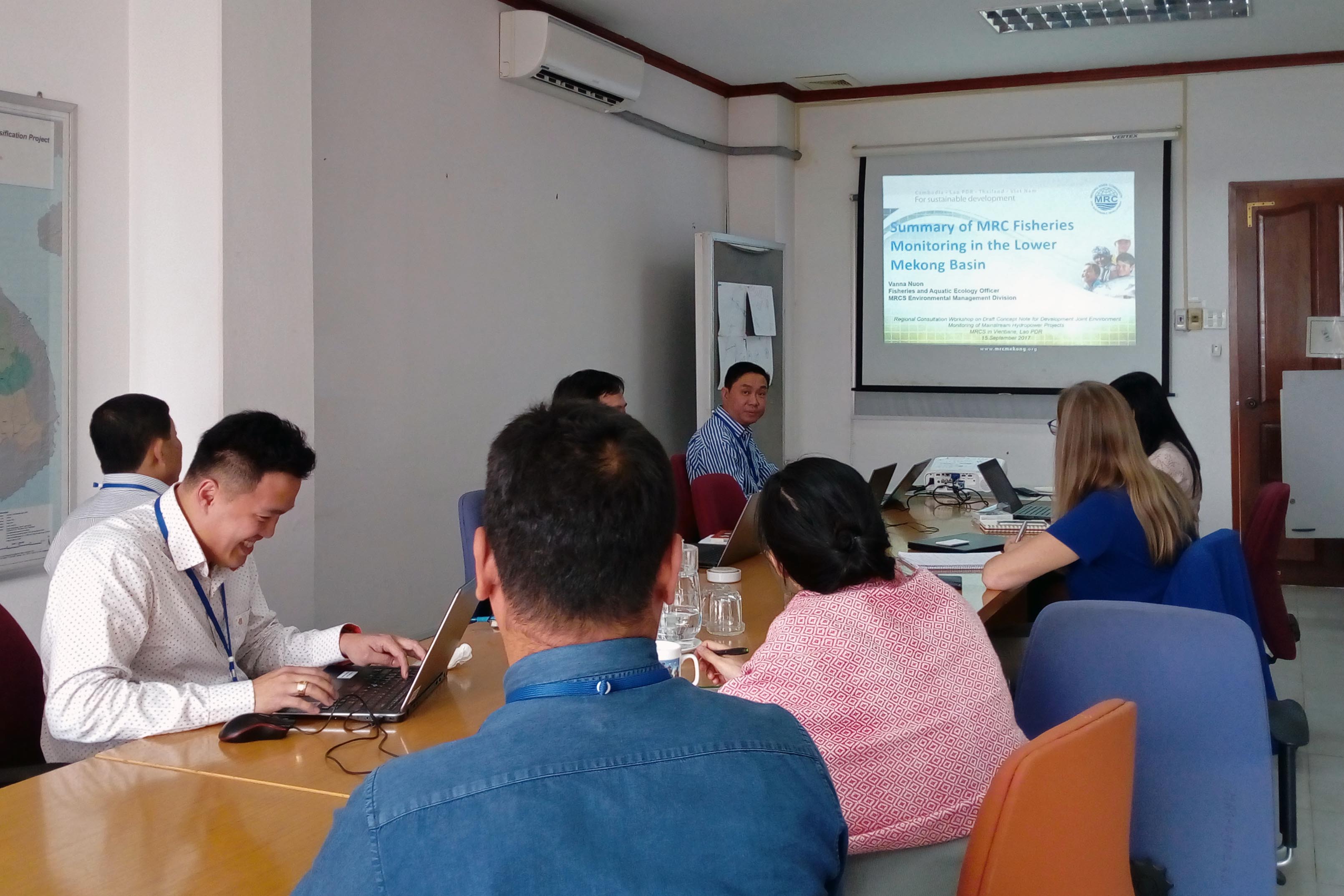 The trip was undertaken to strengthen the relationships between the UN Environment GEMS/Water and the MRC. During the first two days of the visit, 5th and 6th November, they attended the 8th Regional Stakeholder Forum between. In the third and last day, a meeting was held in the Mekong River Commission centre where potential opportunities of collaboration were explored and a successful agreement was reached to jointly carry out diverse activities during the year 2020.
The team of the GEMS/Water CDC is especially grateful to Dr. Dao Thi Ngoc Hoang and Dr Greg Beechinor, for making possible this visit to Vientiane and the signature of the first Memorandum of Understanding between the Centre and the MRC in 40 years.