About Us
About Us
About Us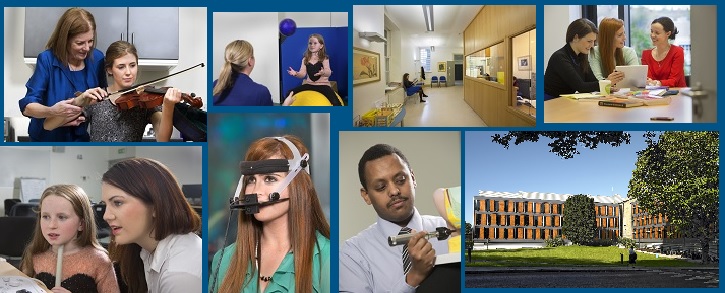 About Us
The School of Clinical Therapies is one of five Schools within the College of Medicine and Health. The School was established in 2003, and it consists of two departments, Department of Speech and Hearing Sciences and Department of Occupational Science and Occupational Therapy.
The School offers degree programmes in disciplines such as Speech and Language Therapy, Occupational Therapy and Audiology.
The Head of School of Clinical Therapies is Professor Jeanne Jackson.
School of Clinical Therapies - Flyer