News & Updates
News & Updates
My Big Friendly Guide to the EU launch new website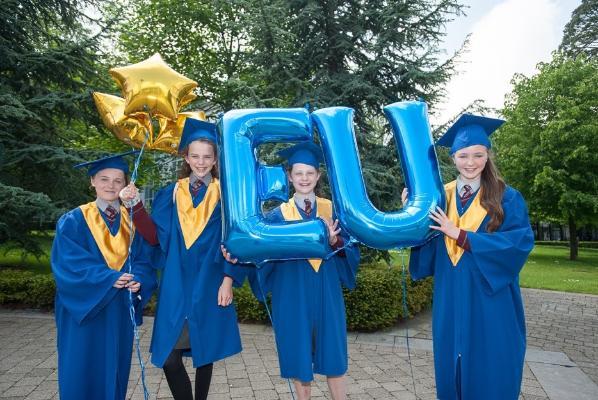 EVENTS: 5th APRIL 2019
Children & Adults - You are invited to an evening of discovery and celebration! On 5 April, we will launch the most innovative and creative website on Ireland and the European Union designed for primary school teaching. Children are most welcome to come along. A small reception with finger food and drinks will follow the launch.
Register for free at https://www.eventbrite.ie/e/bfgtoeu-website-launch-and-discovery-tickets-56523494293?aff=ebdssbdestsearch
Date : 5 April 2019
Time : 5.30pm
Location: UCC, O'Rahilly building 2nd floor, room 2.12

My Big Friendly Guide to the European Union is an innovative teaching and learning programme. It aims at developing awareness, knowledge and debate at primary school level on the European Union and Ireland's role within it.
It is children and teacher friendly allowing the students to learn about but also question the European Union. Crucially, it fits perfectly into the current Social Personal and Health Education curriculum, particularly when discussing citizenship. Whether children want to stay in the European Union, change its rules or leave it altogether, they need to understand what the E.U. does and does not do. This programme is about empowering them to make informed decisions to improve the world they live in. So let's spark debate with Seamie Shamrock!
This project is funded by: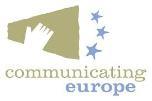 For more on this story contact:
Dr Emmanuelle Schön-Quinlivan
Director of the BSc in Government
Lecturer in European politics
Leader of Jean Monnet project 2017-2019 – My Big Friendly Guide to the European Union https://www.facebook.com/BFGtoEU/
YouTube https://www.youtube.com/results?search_query=bfgtoeu