News & Updates
News & Updates
Creating Autism - Exhibition by Stuart Neilson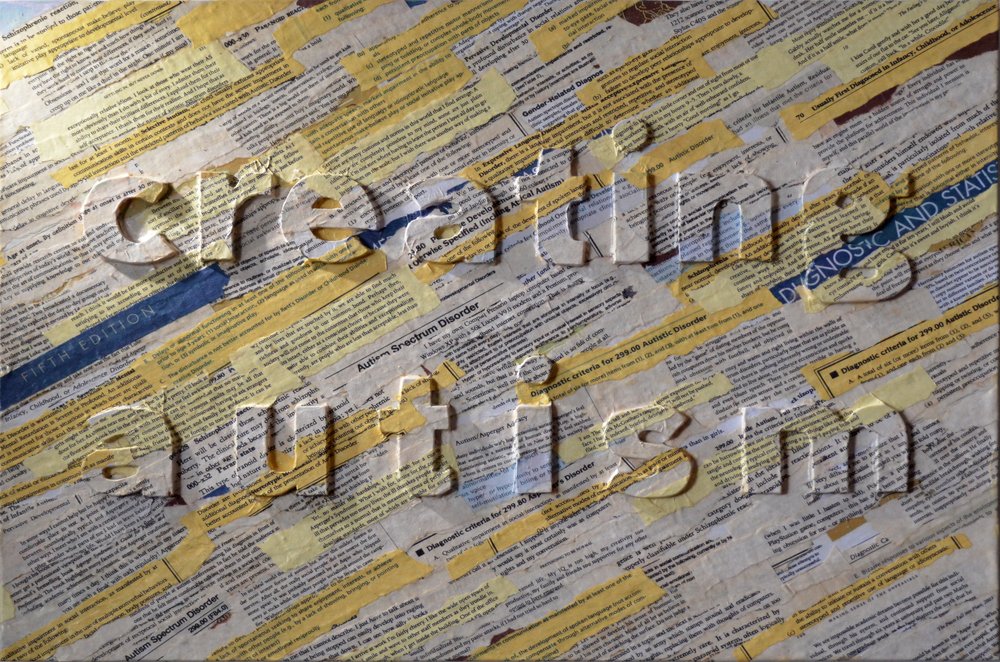 EVENTS: 7th-27th FEB 2019
Creating Autism is an exhibition of images and words by Stuart Neilson exploring the processes that mould autistic identity and the portrayal of autism in our shared language, media and public spaces.
The exhibition can be visited at St Peter's Cork from Thursday 7th to Wednesday 27th February 2019.
The accompanying events bring together arts, occupational therapy and social science to explore identity and how we share public spaces.
The programme of events can be found at http://stuartneilson.com/creatingautism/
For more on this story contact: