News
News
Brainwaves takes to the airwaves for Mooney Goes Wild on RTÉ Radio 1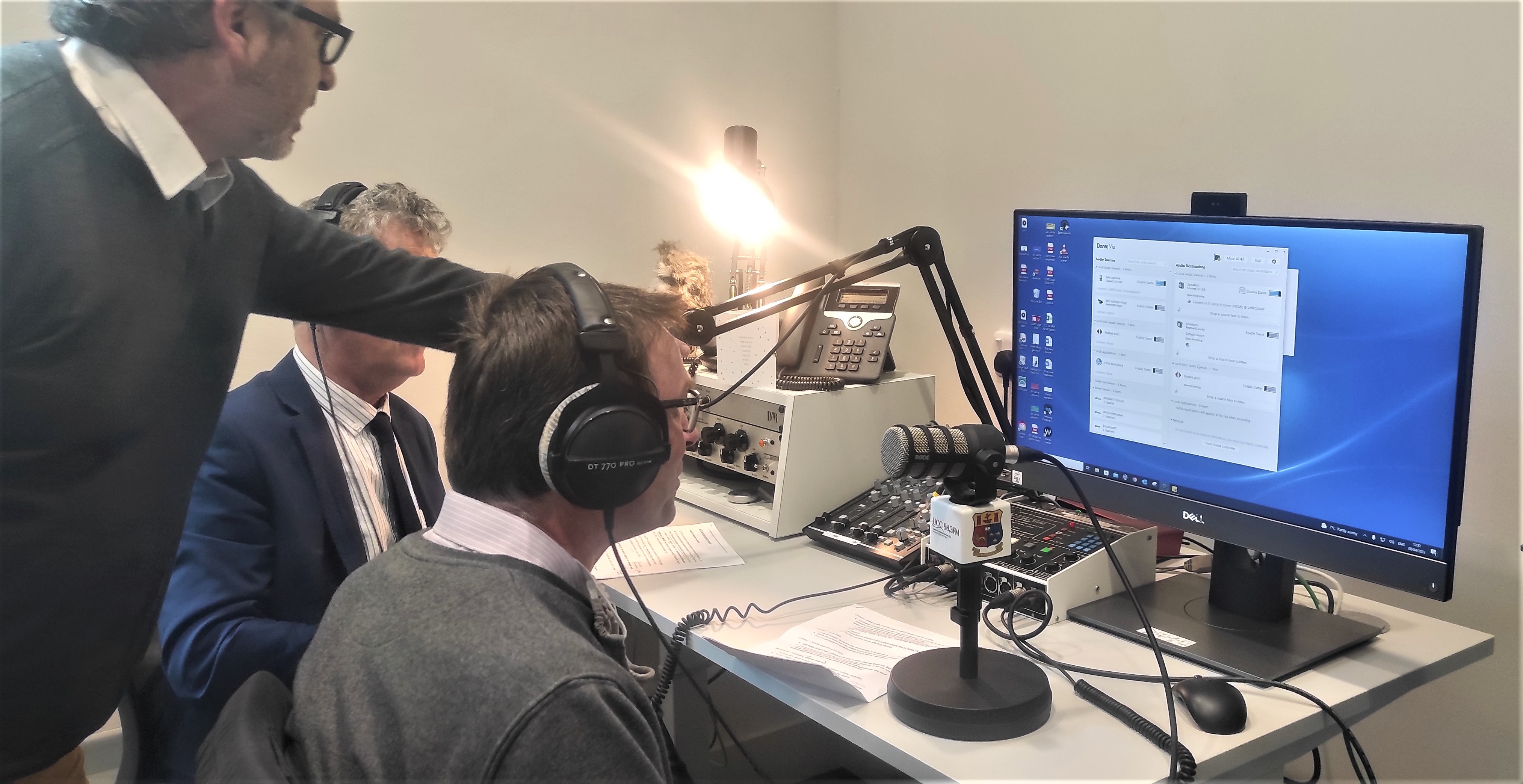 Brainwaves project Principal Investigator Professor Marcel Jansen took to the airwaves for popular RTÉ Radio 1 wildlife and nature show Mooney Goes Wild. Appearing alongside UCC President Professor John O'Halloran, the segment highlighted the groundbreaking work on climate change, biodiversity loss and the circular economy being done in University College Cork.
Professor Jansen focused on the important work being done by the Brainwaves team in developing an innovative method of phytoremediation – cleaning agricultural wastewater using native duckweed plants. He explained the application of duckweed-based systems in on-farm settings, the research challenges being tackled to optimise these systems for large scale commerical use, and the economic benefits for farmers, including the creation of a high-protein feed source using duckweed biomass.
The segment aired live on April 11th, but you can listen back here at 43 minutes in.