News
News
Europe Day 2022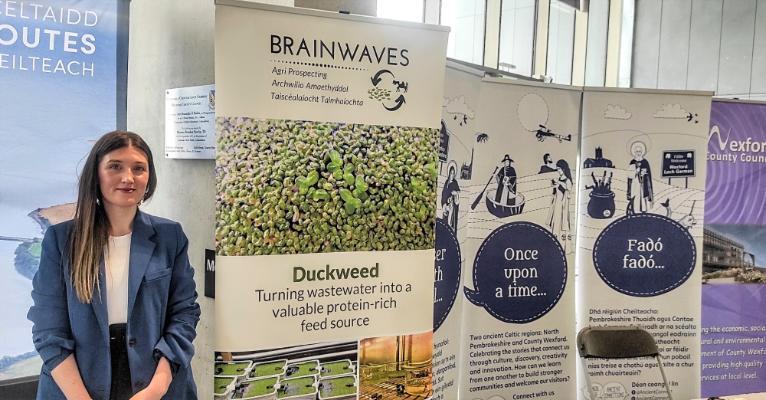 To mark Europe Day 2022, Brainwaves joined a public showcase of EU-funded projects held at Wexford County Council offices on May 9th.
Nearly a dozen projects across the south and east regions of Ireland attended on the day, highlighting the extent of the exciting EU-funded work happening across a diverse array of sectors including tourism, technology and climate change.
Across the Irish Sea in Wales, the research team enjoyed an outdoor picnic with other EU-funded projects at Aberystwyth University.
Below: The Welsh team enjoying a well-earned break in the fresh air on Europe Day