Young Life Scientist's Symposium 2013 - Cell Signalling
Young Life Scientist's Symposium 2013 - Cell Signalling
Young Life Scientists' Symposium 2013

Young Life Scientists' Symposium 2013 - Cell Signalling
11th September 2013, University College Cork, Ireland
The Young Life Scientist (YLS) Symposia are organized by young life scientists for young life scientists, and allow junior and senior students as well as post-docs, to hear the latest research from leading scientists within the field of cell signalling, and to extend their academic, presentation, networking and communication skills. The unique format provides a chance to gain valuable experience in giving formal talks to a peer audience.
This year, in collaboration with the Irish Area Section of the Biochemical Society, the 'Young Life Scientists' Symposium - Cell Signalling' will be held on the 11th September, as a satellite event to the 8th Neuroscience Ireland Conference a Joint Meeting with the Irish Area Section Biochemical Society, at University College Cork.
Abstracts are invited from PhD students and early career scientists in the biochemical sciences.
Visit the Registration and Abstracts section to register and submit your abstract. Registration is free!
- ABSTRACT SUBMISSION DEADLINE: 15th AUGUST 2013 -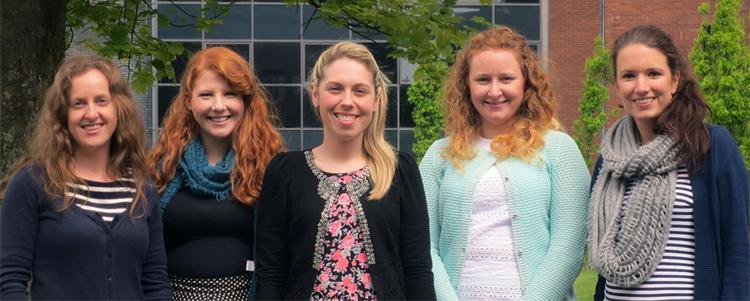 YLS Organising Committee; Caitriona Long-Smith, Ciara O'Flanagan, Louise Aileen Foley, Rachel Moloney and Harriët Schellekens (Chair).