News
News
UV regulates plant architecture of in vitro-grown mint plants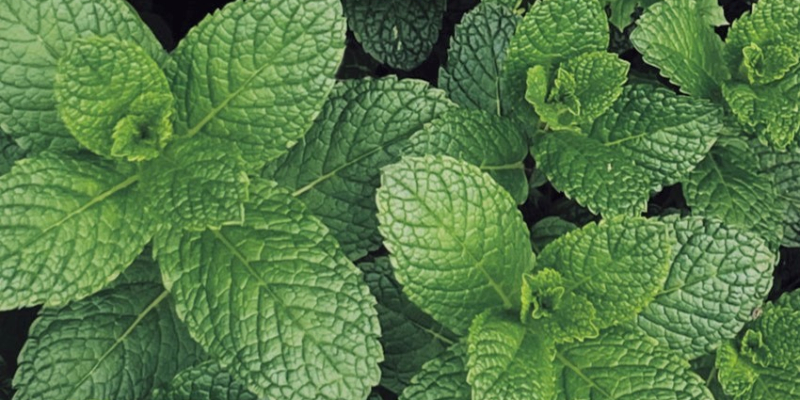 A new paper published in the journal Agronomy explains that exposing Mentha spicata (L.) plants to UV-B radiation while growing in tissue culture containers, changes the architecture of the plants. These changes were associated with significant alterations in concentrations of several hormones, indicating a regulatory rather than a stress response to UV-B.
The full paper is published online and is Open Access:
Crestani, G., Cunningham, N., Badmus, U.O., Prinsen, E., Jansen, M.A.K. (2022) UV-B Radiation as a Novel Tool to Modulate the Architecture of In Vitro Grown Mentha spicata (L.). Agronomy, 2023, 13(1): 2.