Letter of Attendance
Letter of Attendance
Letter of Attendance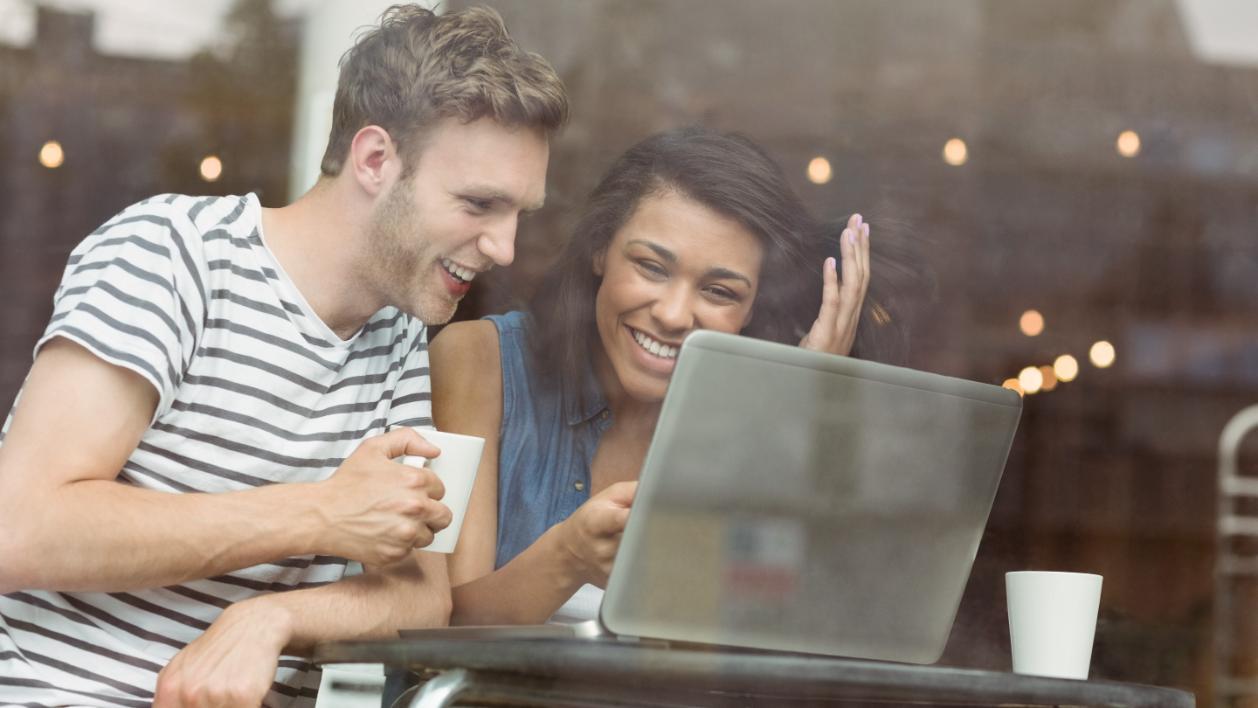 What is a Letter of Attendance?
A letter of attendance states your name, programme title and year of current/past registration. It is an official document which contains a unique code which can be used for verification purposes by Third Parties.

Common purposes for a Letter of Attendance include:
Visa Application (Garda National Immigration Bureau/Irish Residency Permit) *
Grant Application (SUSI, County Council / BTEA etc)
Bank Account Application (Verification of address) **
J1 Visa Applications for USIT, Intrax & Sayit in lieu of the stamped form
Jury Service Exemption
Social Welfare Application

You can now see a sample letter and order this yourself through our Request Attendance Letter form. This will be sent to your umail address within 15 minutes of your order.

* If you are renewing your IRP, you will need to visit the Student Records & Examinations Office.