News
News
Thinking and practice on violence against women in the Global South - Webinar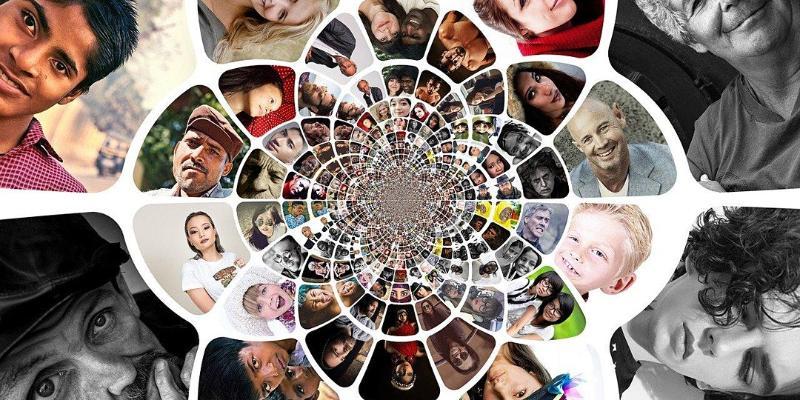 Following on from the London Met GDIR Centre launch on 22 September 2020, their first seminar event, Thinking and practice on violence against women in the Global South, will take place on 28 October at 2-4pm.
Prof. Liz Kelly (Director of the Child and Woman Abuse Studies Unit at London Met) will review how the Latin American feminists use the framework of human rights to address violence against women; and Dr María E. López (Deputy Director of the Global Diversities and Inequalities Research Centre, London Metropolitan University) will present her research work on the crimes against women at the Mexican border.
Please note that you need to register for the event in this link: https://www.eventbrite.co.uk/e/thinking-and-practice-on-violence-against-women-in-the-global-south-registration-120038537497
Once you register, you will receive an email with a link in Collaborate, which is the platform we use in London Metropolitan for these events. The Collaborate link is the one you will have to use on the event day.