News
News
Congratulations Trish!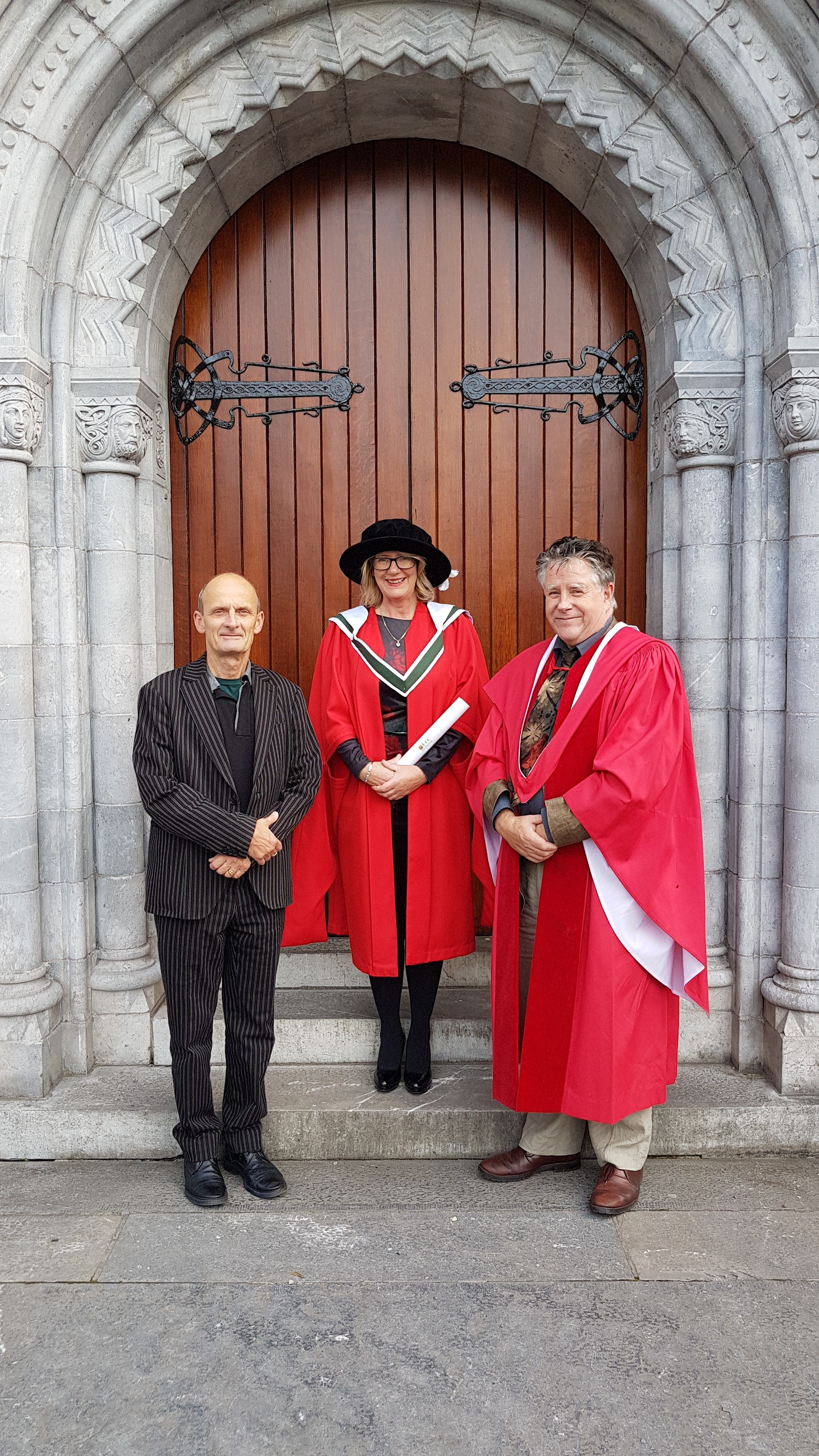 It is with great pleasure that we congratulate Trish McGrath on her recent graduation. Trish obtained her PhD from UCC recently.
The title of Trish's dissertation is 'The Irish Revolutionary Period as a Rite of Passage: Things Hidden Since the Foundation of the State' and her supervisors were Professor Arpad Szakolczai and, Head of Department, Dr. Kieran Keohane.