News
News
Passing of Professor Damian Hannan, former Chair of Sociology at UCC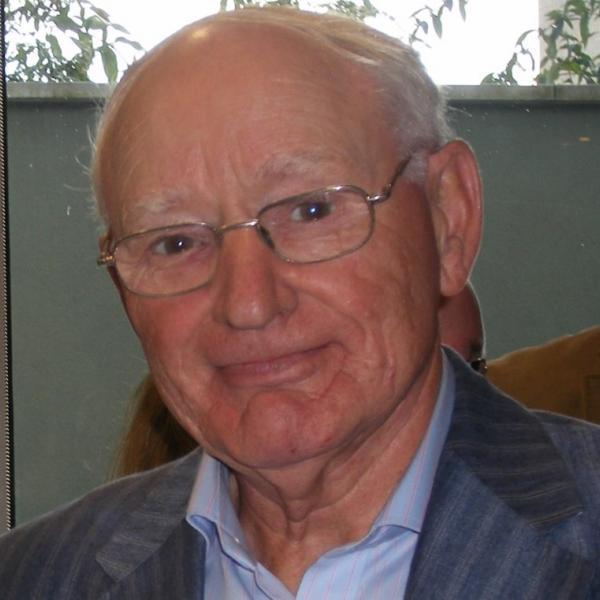 The death has occurred of Professor Damian Hannan, who was the Professor of Social Theory and Institutions at UCC from 1971 - 1976.
Professor Hannan made an enormous contribution to the discipline over his distinguished career, and was indeed one of the key founding figures of Irish sociology. Notably, he was also the first lay professor of sociology in Ireland. Following his time at UCC, Professor Hannan took up a role as a research professor in the ESRI in Dublin.
Dr Ciaran McCullagh, former senior lecturer of Sociology at UCC, shared his memories of Professor Hannan with us, stating: "I started a masters degree when Damian was head of the department and and we subsequently became friends, a friendship that continued long after he left UCC. He was a warm, affectionate and hospitable man. He belonged to a different sociological tradition than myself. For him the high priest of sociology was Paul Lazarsfeld. I didn't worship in the same church but it never interfered with our friendship or with the open and critical discussions that we had about what we were up to. He was committed to a sociological understanding of Irish society and to an activism that saw the duty of the state to use its power, particularly in the area of education, to bring about a more equal society. Sociological research, he saw, as a foot soldier in this battle."
The ESRI have posted the attached obituary on their website: https://www.esri.ie/news/esri-pays-tribute-to-damian-hannan
Our thoughts are with his family, friends and former colleagues.
The Department of Sociology and Criminology, UCC.