News & Events
News & Events
Delighted to announce our 2022 Seminar Series kicks off on Tuesday 8th February!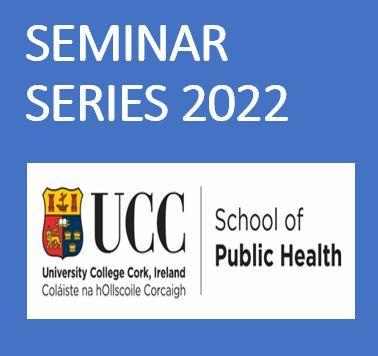 The School invites you to attend our February Seminar.
Mental Health and the COVID-19 Pandemic - A Global and National Perspective
Presented by Professor Ella Arensman



_______________________________________________________________________
TUESDAY 8th FEBRUARY 1PM – 2PM
VENUE: ZOOM
_______________________________________________________________________
Please complete the Google Forms link below to register
and receive the Zoom link to the Seminar.
PLEASE REGISTER ON GOOGLE FORMS HERE
Google Forms will close for registration at 17:00 Monday 7th February.
Professor Ella Arensman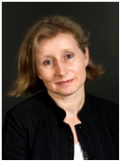 Ella is Professor of Public Mental Health with the School of Public Health, College of Medicine and Health and Chief Scientist with the National Suicide Research Foundation, University College Cork. She is Vice President of the European Alliance Against Depression and past President of the International Association for Suicide Prevention. She is Visiting Professor with the Australian Institute for Suicide Research and Prevention, Griffith University, Brisbane, and an advisor for WHO.
Over more than 30 years, she has initiated numerous national and international interdisciplinary research consortia on suicide and self-harm surveillance, intervention and prevention programmes for suicide, self-harm, depression, anxiety, and excess mortality among people with mental health conditions. Examples of ongoing research consortia and programmes include: Mental Health Promotion and Intervention in Occupational Settings (MENTUPP), Self-Harm Assessment and Management of Self-Harm in General Hospitals (SAMAGH), Adapting and Implementing EAAD´s Best Practice Model to Improve Depression Care and Prevent Suicidal Behaviour in Europe (EAAD-Best), Early Identification of Suicide and Self-Harm Risk and Comorbid Mental and Physical Disorders: An Interdisciplinary Training, Research and Intervention Programme (MHAINTAIN) and COVID-19: Estimating the burden of symptomatic disease in the community and the impact of public health measures on physical, mental and social wellbeing.