News
News
Aniki-Bóbó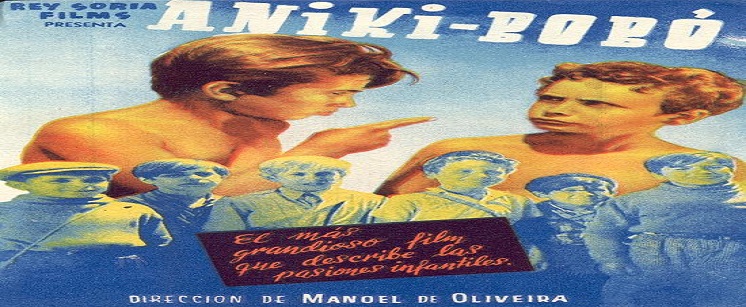 Hispanic Studies Films: Portuguese Series
Location: Kane B10A
Time: 6:00pm

Manoel de Oliveira, 1942 (71 min)
Language: Portuguese with English subtitles

Aniki-Bóbó is Oliveira´s first feature-length film. Released during Salazar´s dictatorship and set in the streets of Oporto, this is "essentially" a film about children...

The Portuguese director has said that when it was released, the film was criticised for representing children who disobey, lie and steal. In other words, they act like adults, who sometimes act like children.

Aniki-Bóbó is a rhyme from a children's game, similar to Eeny, meeny, miny, moe.

Location: Kane B10A
Free admission. All welcome!