News
News
UCC Scientists Develop Microneedle Patch to Fight Malaria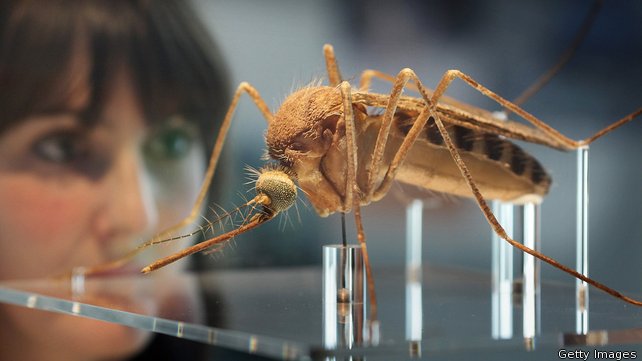 Dr. Anne Moore's Group develop a Microneedle Patch for delivering malaria vaccine.
Research from Dr. Anne Moore's lab, which involved the development of a microneedle patch for a more efficacious and immunogenic delivery of a vaccine for malaria, was recently featured in the news.
For more information click on the following links:
http://www.rte.ie/news/2014/0903/641161-ucc-malaria/
http://www.ucc.ie/en/news/fullstory-495443-en.html
Link to original research article: Carey JB, Vrdoljak A, O'Mahony C, Hill AV, Draper SJ, Moore AC. (2014). "Microneedle-mediated immunization of an adenovirus-based malaria vaccine enhances antigen-specific antibody immunity and reduces anti-vector responses compared to the intradermal route." Scientific Reports, 4: 6154.