News
News
Professor Walther appointed Treasurer Working Group on Cardiovascular Pharmacotherapy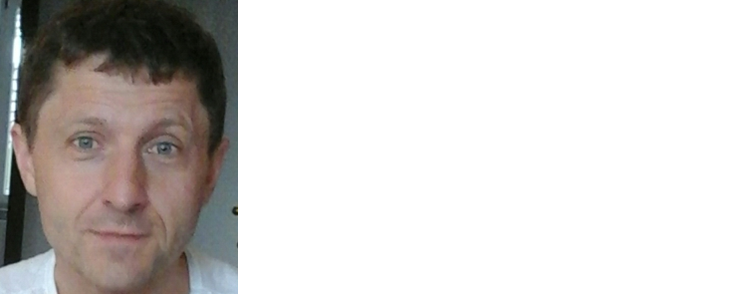 In 2014 Professor Walther was elected as a Nucleus Member of the Working Group on Cardiovascular Pharmaotherapy. The working group is made up of almost 500 leading researchers in the field of Cardiovascular Pharmacotherapy in Europe. It is involved in important aspects of most disciplines within cardiology, and with all aspects of cardiovascular pharmacology, from basic pharmacology over clinical trials to clinical pharmacology.
https://www.escardio.org/Working-groups/Working-Group-on-Cardiovascular-Pharmacotherapy
The appointment of Professor Walther as Treasurer of the Working Group was made during the Annual Meeting of of the European Society of Cardiology which took place 27th-31st August 2016.