2015 Press Releases
2015 Press Releases
UCC announces appointment of new Chair of its Governing Body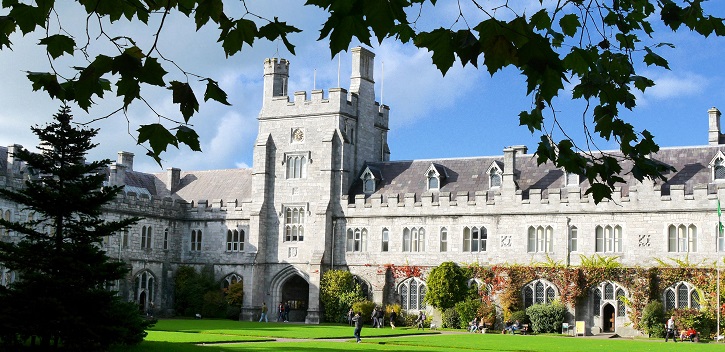 UCC is very pleased to announce the appointment of Ms. Catherine Day, outgoing Secretary General of the European Commission to be Chair of its Governing Body until January, 2019.
Catherine Day began her career in the European Union in 1979, having previously worked for the Confederation of Irish Industry. Catherine is a native of Mount Merrion in Dublin, her father is from Whitegate in East Cork.
In the Commission she worked for a range of EU Commissioners, including Irish EU Commissioners Richard Burke and Peter Sutherland, and British Commissioner Leon Brittan. She was appointed deputy Director-General for external relations under Chris Patten in 2001 and was centrally involved in the European Union's enlargement in 2004, which saw 10 new European States join the European Union.
Catherine was appointed Secretary General of the European Commission in November, 2005, the first woman to hold such a leadership position.
Last year, Der Spiegel magazine described Ms. Day as "…the most powerful woman in Brussels."
Catherine is a graduate of University College Dublin with an MA in Economics and Politics.
In welcoming the decision of Governing Body to appoint Ms. Day to the role of Chair, the President of UCC, Dr. Michael Murphy, stated that the University is privileged to have acquired the agreement of such a distinguished public servant to chair its Governing Body.
Pleased to announce that Catherine Day, outgoing Sec. General of @EU_Commission is new Chair of UCC Governing Body pic.twitter.com/JAhn9NdAMV

— UCC Ireland (@UCC) September 11, 2015