2014 Press Releases
2014 Press Releases
UCC maintains position in THE Rankings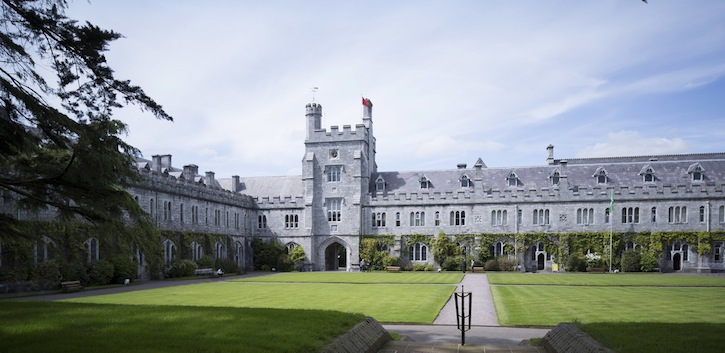 UCC has maintained its position in the Times Higher Education (THE) World University Rankings 2014, remaining within the #276-300 range and improving on previous scores across several categories.
UCC's research and international outlook scores saw particular gains.
Despite the challenges facing the sector, many of which were discussed at the recent IUA symposium, '21st Century Universities: Performance and Sustainability', UCC continues to punch above its weight in these latest rankings, given the level of funding available.
This is in tandem with an increasingly competitive international field, a factor which a Thomson Reuters spokesperson commented had created downward movement for many universities that had little to do with performance - 50 new universities/organisations entered the fray this year for example.
The rankings are based on 13 separate performance indicators to examine a university's strengths, grouped into key areas - research, knowledge transfer, international outlook and the teaching environment.
The THE World University Rankings are but one of several organisations engaged in ranking and UCC acknowledges that each has various strengths and weaknesses.
UCC excels in rival rankings
In May 2014 for instance, UCC performed admirably in the inaugural U-Multirank, a global university ranking from the EU Commission which boasts significant input from students and no league tables among its differentiators compared to competing ranking systems. UCC was among a small number of institutions that returned "a broad range of very good performances", defined as receiving more than 10 "A" grades, being awarded 14 'A' grades by U-Multirank.
More recently, UCC was runner-up University of the Year in The Sunday Times Good University Guide 2015, with its performance in research income per academic leading the field.