2014 Press Releases
2014 Press Releases
UCC camogie players help Cork victory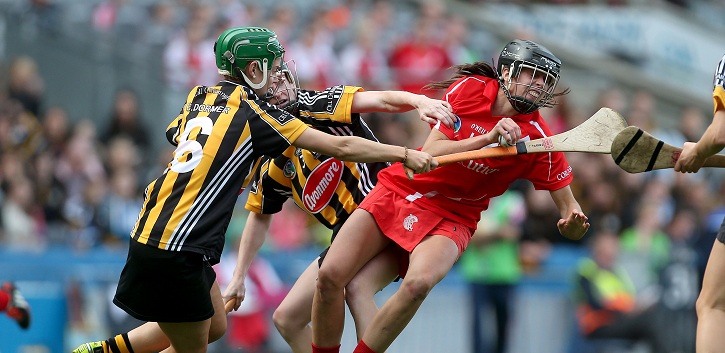 UCC camogie players did Cork proud by bringing the All-Ireland title back to the county in a tough match against Kilkenny yesterday in Croke Park.
There was a large representation of current UCC students and alumni on both teams. The University congratulates students, Katrina & Pamela Mackey (PhD in Chemistry), Leanne O'Sullivan (Arts 2) and incoming Quercus Scholarship holder Amy O'Connor (all Cork).
UCC alumni included Joanne O'Callaghan, Joanne Casey, Orla Cotter, Denise Cronin and Collette Desmond while alumni playing on the Kilkenny side included Anne Dalton, Therese Muldowney, Elaine Aylward and Áine Connery. Fionnuala Carr who is a UCC alum was on the Down team who won the All-Ireland Junior title.
The University has a large representation on the Kerry side in next Sunday's All Ireland Final against Donegal - it's not yet known if there are any UCC/Donegal team links...