2020
2020
UCC poet identified among Ireland's most promising young artists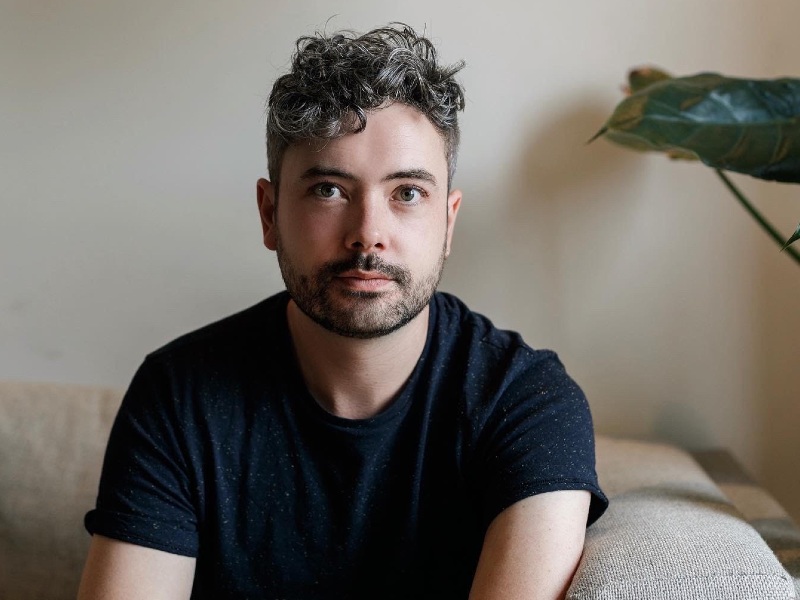 A postdoctoral researcher and poet at UCC has been identified as one of Ireland's most promising young artists, and is earmarked as the potential successor to icons such as Eavan Boland, Seamus Heaney and John Montague.
Dr Seán Hewitt from the School of English and Digital Humanities in the College of Arts Celtic Studies and Social Sciences featured in the Sunday Times' "30 under 30: Ireland's most promising artists" article along with world-famous names such as Hozier, Saoirse Ronan, and Sally Rooney.
Writing on Dr Hewitt, the Sunday Times said:
"The death of Eavan Boland last week, preceded by the passing of Seamus Heaney and John Montague in recent years, has left a vacuum in Irish poetry. Perhaps Hewitt is best placed to pick up the mantle. Lantern, his 2019 pamphlet, depicted the natural world, and humanity's symbiosis with nature, in transcendent terms. Tongues of Fire, his first volume of published work, continues the themes of spirituality and religious ritual."
Dr Hewitt said the acclaim has come as a timely boost.
"It was such a wild surprise to find myself on the list, only a week after launching my first collection of poems. It's an honour I feel quite unequal to, but it's a lovely thing. I'm half-Irish, and have only been in Ireland for three years now, so it's an amazing thing to be welcomed in like this, and a real boost for Tongues of Fire, especially when it's being launched at such an uncertain time," he said.
"At UCC, I'm working on my second academic book, funded by the IRC. The book explores natural history and British and Irish literature, from 1870 through to 1930, and looks at both major and less well-known writers, including Gerard Manley Hopkins, Emily Lawless, Yeats, W.H. Hudson, D.H. Lawrence and Virginia Woolf. I'm also trying to write new poems, and to figure out where I go next with my creative work," Dr Hewitt said.
Professor Claire Connolly, Chair of Modern English, said the praise was well-deserved.
"Dr Seán Hewitt is a rare talent: he is developing a truly original new approach to late nineteenth- and early twentieth-century literature and brings a touch of magic to all his writing. The School of English and Digital Humanities has been fortunate in attracting truly outstanding postdoctoral fellows — it's an enormous privilege of the job to work with brilliant early career researchers," she said.
The full article can be read HERE [subscription required].