2020
2020
COVID-19 research team established at UCC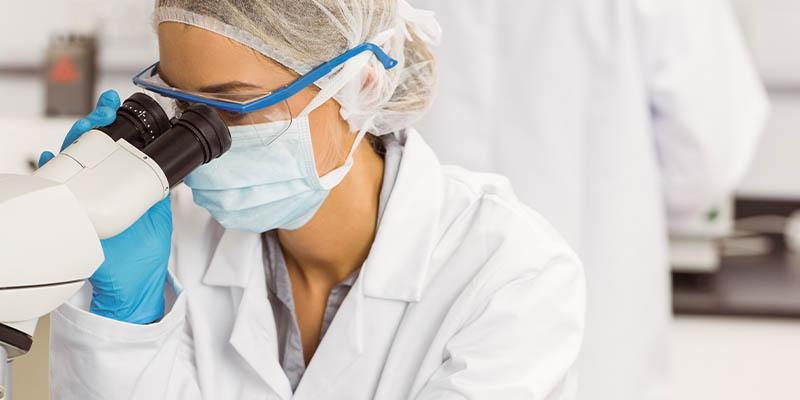 University College Cork (UCC) has established an interdisciplinary Covid-19 Research team that has seen over 100 researchers across all disciplines answer a call to action.
Research projects have been initiated in UCC that include the search for new treatments for Covid-19, new methods for detection of the virus, and analysis of the data and trends. The HRB Clinical Research facility (CRF-C) at UCC has already initiated a registry of Covid patients as part of an international cohort study. CRF-C are also at advanced stages of governance on starting REMAP-CAP clinical trial. This is an international multicentre regulated trial, which offers additional medicines to treat Covid 19 patients in Intensive Care. In addition, CRF-C plan to participate in the WHO Solidarity study, an international multicentre regulated trial offering additional medicines to treat all hospitalised Covid 19 patients.
Supported by UCC's Research Support Services, and focused on the goal of delivering rapid, impactful solutions, the UCC Covid-19 Research team is led by three researchers, with specific expertise in this area – Dr Anne Moore, Prof Mike Prentice and Dr Liam Fanning, with active engagement of Prof Joe Eustace, Director Clinical Research Facility. Meanwhile UCC Innovation remains in direct contact with researchers, advising them on strategies for advancing commercialisation of their research.
In addition to the scientific and technical research projects, researchers in the social sciences, humanities, business and law are utilising their expertise to focus on the policy, social and economic challenges faced nationally and globally.
"UCC is situated at the heart of a major concentration of global pharmaceutical and biopharmaceutical companies, we have a very strong track record of collaboration with industry – at this time these partnerships are particularly important and we will ensure research in UCC with potential to have an impact can be developed in a timely manner" commented Professor Anita Maguire, Vice-President of Research and Innovation at UCC.