Archive News
Archive News
Professor Alan Dobson elected to the Board of the IMBA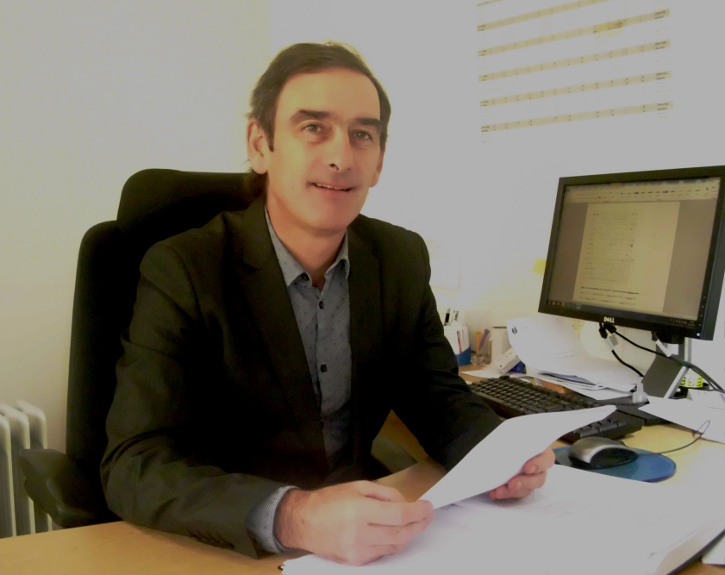 Professor Alan Dobson from the School of Microbiology, UCC has recently been elected to the Board of the International Marine Biotechnology Association (IMBA).
The association promotes the application of advanced knowledge and tools from marine sciences, engineering, molecular biology and information technology to increase our understanding of marine habitats and organisms representative of the total diversity of marine systems; from whole organisms to the molecular and genetic levels http://www.theimba.org/home.html.
The emphasis is on the development of new products and approaches for the benefit of a wide range of industries, marine macro- and microbiota and the sustainable wise use and management of the world's oceans. In addition the IMBA organizes the International Marine Biotechnology Conferences (IMBCs) which are widely recognized as the premier conference in marine biotechnology in the world. These conferences which bring together world leaders in the field began in 1989 and the 11th IMBC will be taking place in Baltimore, Maryland from August 29th to September 2nd 2016.