Archive News
Archive News
Brazilian Education and Research Agency Visits UCC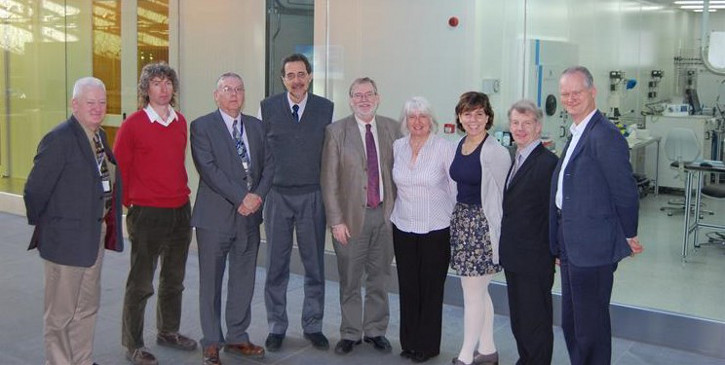 Dr Paulo Sérgio Lacerda Beirão, Director of International Co-operation, CNPq – National Council for Scientific and Technological Development, Brazil was in UCC this week.
During his visit to Ireland, Dr Beirão met with a number of agencies and higher education institutions who are actively engaged in teaching and research partnerships with Brazil.
Created in 1951 to stimulate scientific and technological development, CNPq acts as a funding agency of the Ministry of Science, Technology and Innovation. The Agency has a budget of over €800m and employees 1300 people. CNPq funds a range of PhD, Masters and Post-Doctoral scholarships as well as research groups.
Dr John Morrissey, School of Microbiology met with Dr Beirão during his visit to UCC. Dr Morrissey is a member of the SFI funded Research Brazil Ireland network. The School of Microbiology is actively engaged in research collaborations with a number of research institutions in Brazil.