Learning Neighbourhoods UCC
Learning Neighbourhoods UCC
Discover Learning Neighbourhoods & Learning Cities at UCC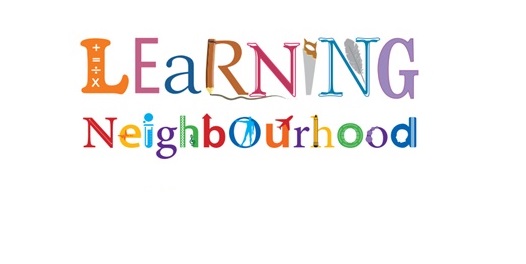 Cork Lifelong Learning Festival 2023
Discover the wide range of exciting festival events on offer at UCC!
Find Out More
What is a Learning Neighbourhood?
We believe that learning should be available to everyone and strive to build a culture of lifelong learning across Cork.
Find Out More
Pilot Learning Neighbourhoods
ACE's Learning Neighbourhoods programme endeavours to celebrate & showcase the amazing learning that is already happening in neighbourhoods in Cork as well as develop new opportunities for lifelong learning.
Find Out More