Media & Awards
Media & Awards
IERG Project Wins SEAI Research Award 2014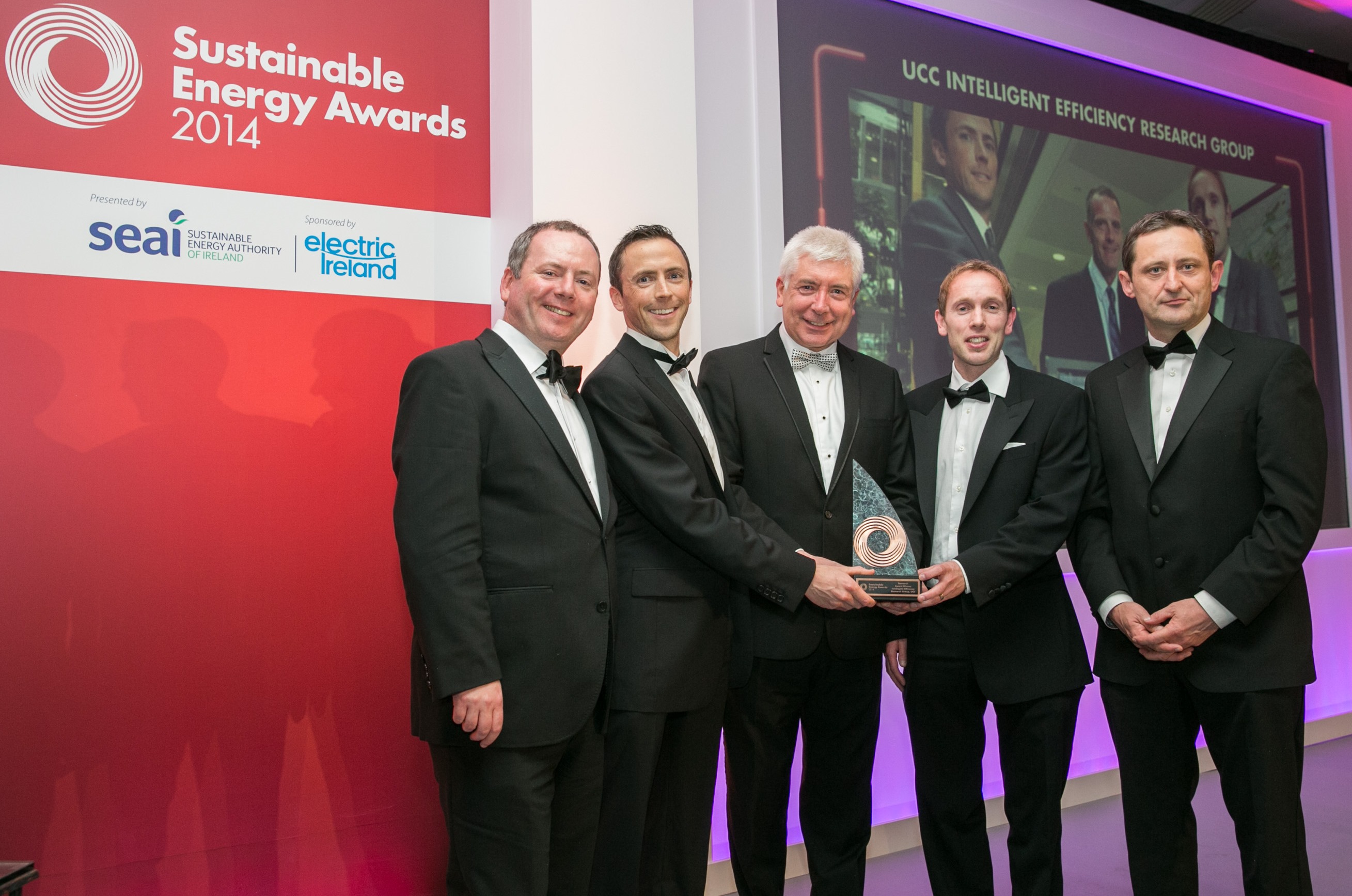 Sean Murray wins Award at the UCC Entrepreneur of the Year Competition
IERG AFDD wins UCC invention of the year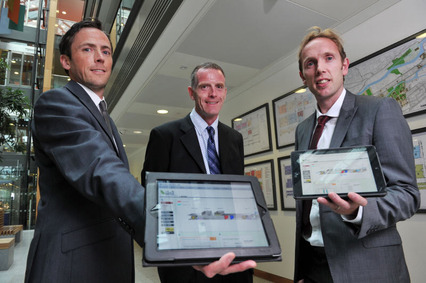 Media & Awards
To date the work undertaken by the IERG has attracted considerable attention and national press coverage, with research conducted by the group achieving success in a number of high profile competitons.
The UCC ICT Invention of the Year award was won by the group following the development of a pioneering software application to detect faults in air handling units in large industrial facilities. The software was developed as part of the Enterprise Ireland-funded i2e2 energy research centre, based in Cork. Trials at five multinationals in Ireland have resulted in the identification of substantial energy savings. The team is currently in the process of licensing the technology and setting up a spin-out company.
The team also finished as runner up in the iMERC Innovator of the Year competition. Most recently, a merit award was secured in the 2014 UCC Entrepreneur of the year in recognition of the innovation and commercial potential of a building retrofit support software developed within the group.
IERG member, Sean Murray, won a Merit Award at the University College Cork, University Entrepreneur of the Year Competition 2014, for the BRaSS (Building Retrofit Support Software) developed as part of his PhD Research. The software is used to determine optimal building energy retrofit support solutions.
The press coverage of the team is detailed in the "IERG press coverage" document available below.
For media enquiries please contact Ken Bruton: email: k.bruton@ucc.ie , phone: +353 (0)21 4902913
As featured in