News
News
UCC's Continuing Collaboration with Blas na hÉireann - A Recipe for Success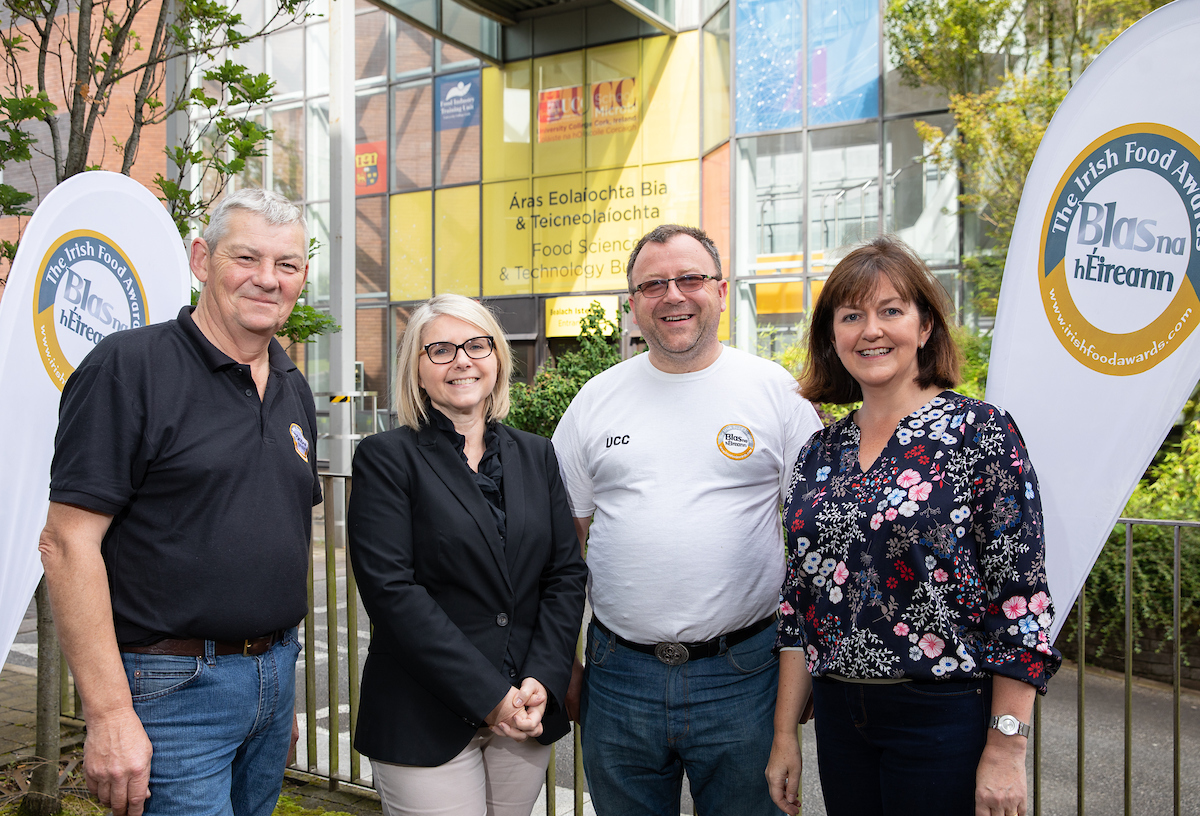 University College Cork is celebrating its 12th anniversary working alongside Blas na hÉireann, Ireland's largest blind-tasting food awards, designed to recognise and celebrate the very best Irish food and drink.
In 2019, over 2,500 products were entered across over 100 food and drink categories as producers hoped to win an award which can substantially increase their sales.
The judging system was developed by Professor Joe Kerry, Food Packaging Group, School of Food and Nutritional Sciences. This judging process is now recognised as an international industry standard.
"We are very proud that the scientific support developed and provided by UCC over the last twelve years has helped to shape the Blas na hÉireann awards into a global brand.
Products are blind-tasted, meaning that all packaging and identifying features are removed from products before being presented for judging, creating a level playing field for both large and small producers. Winning an award can have a very positive impact on a producer's sales, both in Ireland and internationally, and can also have a significant impact on the creation of additional jobs in the Irish food and drinks industry". Professor Joe Kerry.
To find out more about the School of Food & Nutritional Sciences UCC, please visit www.ucc.ie/en/fns/ and for further information on the Blas na hÉireann awards, please visit http://www.irishfoodawards.com/