News
News
Welcome to Professor Chris Lynch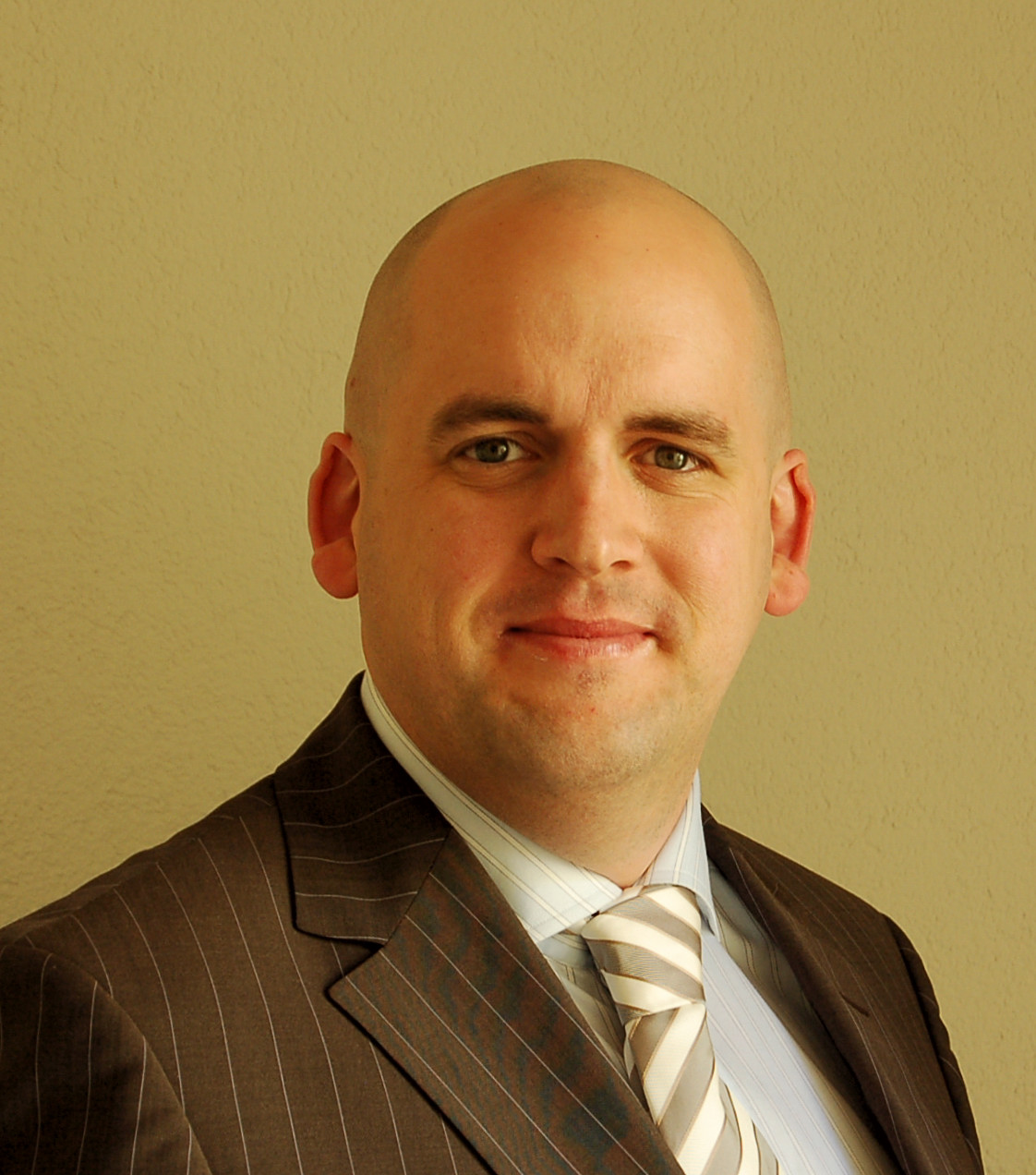 We welcome Professor Chris Lynch who commences his appointment with us as a Professor of Restorative Dentistry on February 1st.
Professor Chris Lynch is a UCC BDS graduate (1999). Following time working in general practice and junior hospital posts, he commenced specialist training in Restorative Dentistry at Cork Dental Hospital in 2001. He completed his specialist training and passed the Intercollegiate Speciality Fellowship Examination in Restorative Dentistry (FDS Rest Dent) in 2006. He was appointed a Senior Lecturer and Consultant in Restorative Dentistry in Cardiff in 2006, where he has worked for the past 10+ years. Professor Lynch successfully defended his PhD, on aspects of the microstructural arrangements within human enamel, in 2007.
He has published widely, including 140 papers on subjects such as dental education, clinical dentistry, treatment outcomes, pulp biology and dental materials. He has a special interest in minimally invasive dentistry, in particular, in the use of posterior composites, and has published a textbook "Successful Posterior Composites" as part of the Quintessentials series.
While at Cardiff, Professor Lynch has served as Head of Prosthodontics teaching since 2011. He has also been Head of the Learning & Scholarship Department for 3.5 years. In 2013, he was promoted to a Readership by Cardiff University, and in 2015 he received a promotion to Professor of Restorative Dentistry & Dental Education.
Since 2011, Professor Lynch has served as Editor-in-Chief of the Journal of Dentistry - the leading international journal in the field of restorative dentistry (impact factor 3.109). He has received recognitions such as the Award of Excellence in Dental Education from the Association for Dental Education in Europe (2014), British Endodontic Society Research Award (2010), British Dental Editors Forum Young Writers Award (2009) and the British Society for the Study of Prosthetic Dentistry Research Award (2004). He has been recognised with/awarded ad eundem Fellowships from the Academy of Dental Materials (FADM, 2015), the Faculty of General Dental Practice (FFGDP, 2013) and the American College of Dentists (FACD, 2011).