News
News
Oral Health Research Centre Launch Educational Videos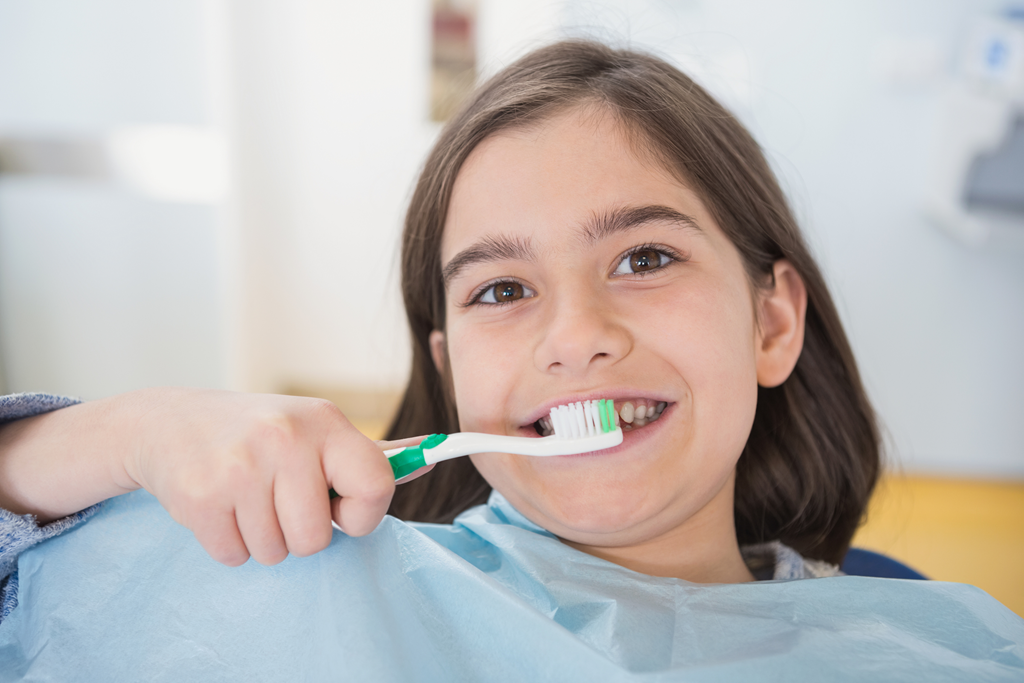 The Oral Health Research Centre have just launched three short videos under the HRB-funded Knowledge Exchange and Dissemination Scheme (KEDS) Project
The aim of these videos is to raise awareness of oral health in the public at large and among service providers through social media and on-line training modules.
This video highlights important infection control procedures that should be followed when providing a supervised toothbrushing programme.
This video aims to provide parents and carers of young children with some basic advice on when to start brushing their child's teeth and how to do it. The recommendations are in line with best practice in Ireland 2014.
Sugar-sweetened drinks are bad for our teeth and our overall health. This video gives tips on how to reduce our intake of sugar-sweetened drinks.