News
News
Diploma of Primary Care Dentistry (RCSI) to be held in Cork in April 2019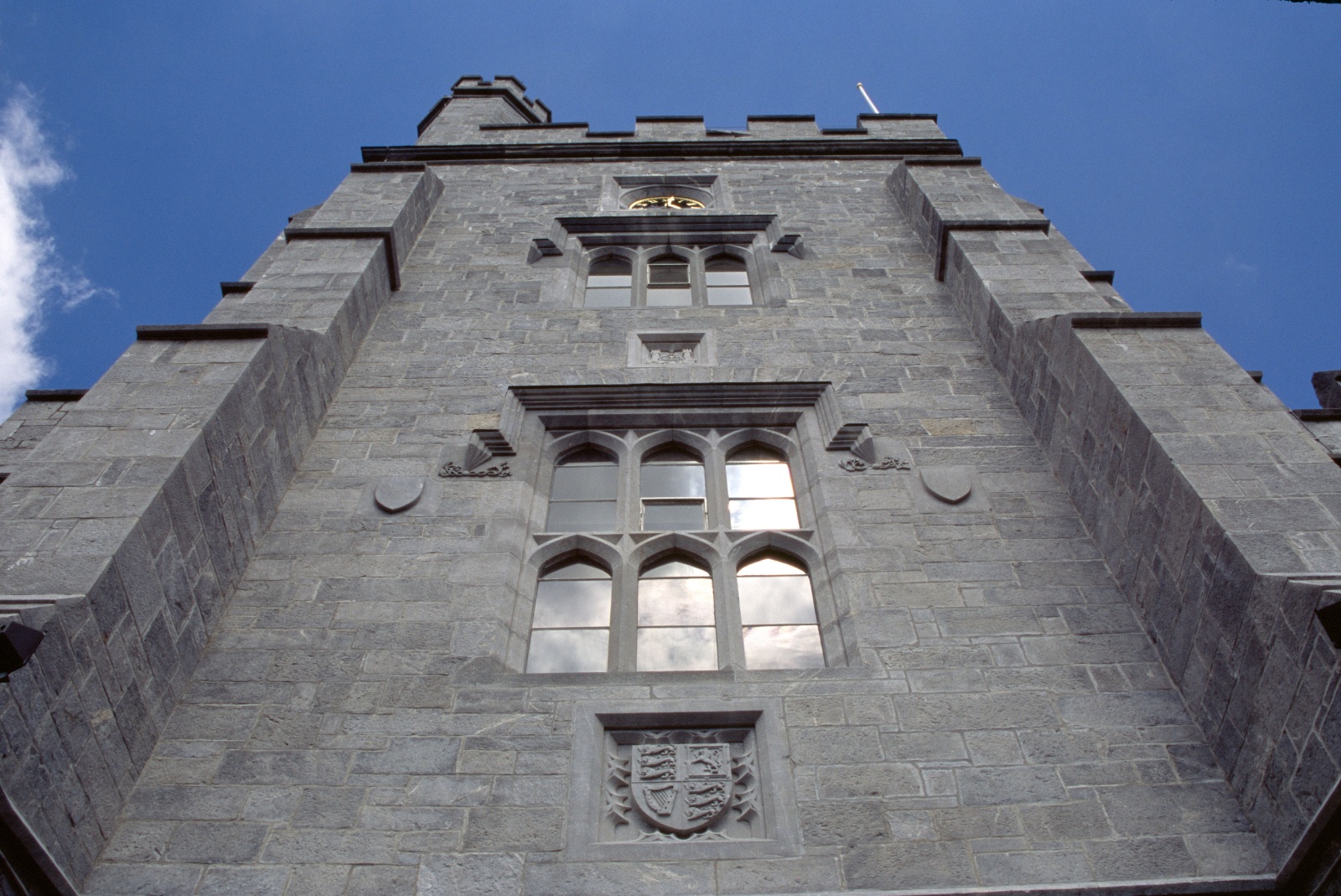 The Dental School & Hospital will be hosting the Diploma of Primary Care Dentistry (RSCI) Exam on April 1 2019.
The Diploma of Primary Care Dentistry (RCSI) is an examination open to dentists at any stage of their career. The Diploma has been approved by the Dental Council and the examination has been developed in collaboration with the Irish Dental Association and the Irish Faculty of Primary Dental Care.
The next sitting is due to be held on April 1 2019. For the first time, there will be an examination centre in Cork (Cork Dental School & Hospital, as well as in Dublin (RCSI).
The examination consists of a MCQ examination and a Clinical Reasoning Assessment, which takes the form ofa written paper. There is a strong emphasis on clinical practice within both components of this examination.
Successful candidates who complete the Diploma can enter directly into the MFD Part 2 examination (i.e. are exempted from Part 1).
Entry to the Diploma examination is open to those in possession of an undergraduate dental qualifcation recognised by the Royal College of Surgeons in Ireland. Candidates can sit the examination at any time follwoing graduation (previous requirements in terms of minimum number of months post-qualification have been removed.
The closing date for the April 2019 examination is 17 February 2019.
The faculty will be hold an intensive revision course for the examination on Saturday 9 March 2019 in Dublin. Registration for this course is free and available here: http://facultyofdentistry.ie/postgraduate-programme/upcoming-events/intensive-revision-course-dublin-2
Registration for the examination will re-open for those individuals who attend the revision course, should you wish to register after attending the revision course.
Further information is available from http://facultyofdentistry.ie/examinations/general-examinations/diploma-of-primary-care-dentistry