News
News
Baby Teeth Do Matter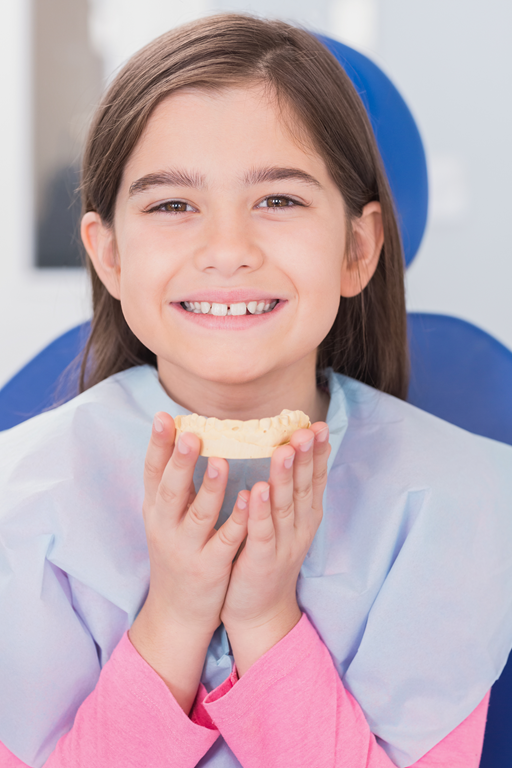 The Oral Health Services Research Centre have produced 4 'Happy Teeth' Posters.
They were produced with funding from the Health Research Board as part of "Knowlege Exchange & Dissemination Scheme (KEDS2)" project. The are designed to displayed in rotation.
We feel that these posters are an excellent Oral Health Promotion Resource and should be made widely available. Please download and print them if would wish to use these posters.