Clinical Research Ethics Committee
Clinical Research Ethics Committee
CREC Cork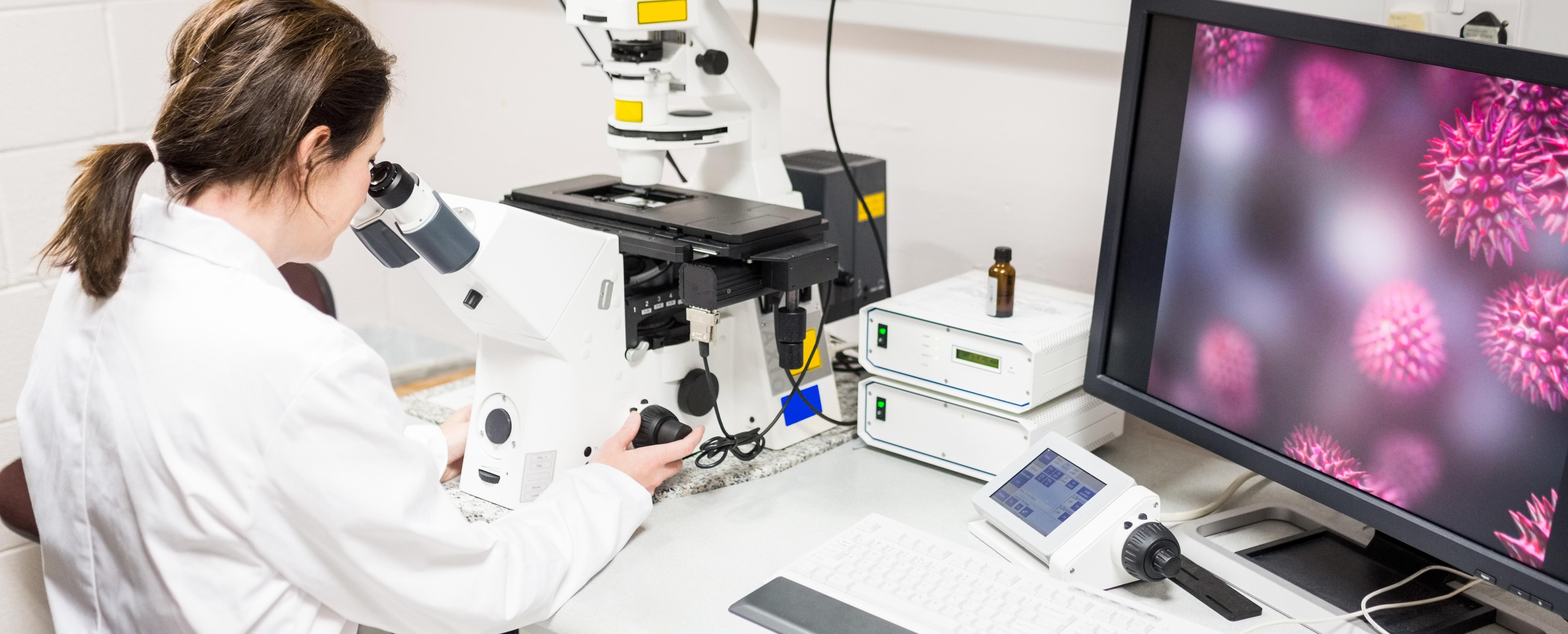 CREC - Clinical Research Ethics Committee
Contact
The Clinical Research Ethics Committee can be contacted at : 021-4901901, email: crec@ucc.ie.
Application Forms
Application forms can be obtained by emailing crec@ucc.ie
"Over the past number of years the workload of CREC has increased due to GDPR and the necessity for REC approval for publication. Staff shortage has added to this problem. In view of safety and risk management, the committee has taken the decision to postpone receipt of all further applications until Friday the 15th of March 2019. This is to ensure that all present applications are dealt with appropriately and in a timely manner to clear this backlog." Professor Michael Molloy, Chairman
Deadlines
Completed applications must arrive at the Clinical Research Ethics Committee office before or at the latest 4.30pm on the last day for submission.
Note: Applications that arrive after 4.30pm on the deadline date WILL NOT (under any circumstances) be put forward for review at the next meeting. They will be held over until the next deadline date.
| SUBMISSIONS ACCEPTED FROM | LAST DAY FOR SUBMISSION 4:30PM | MEETING DATE |
| --- | --- | --- |
| | | |
| 7th November - 4th December | Tuesday, December 4, 2018 | Tuesday, January 8, 2019 |
| 4th December - 15th January | Tuesday, January 15, 2019 | Tuesday, February 12, 2019 |
| Cancelled | Cancelled | Cancelled |
| Cancelled | Cancelled | Cancelled |
| 15th March - 9th April | Tuesday, April 9, 2019 | Tuesday, May 7, 2019 |
| 9th April - 14th May | Tuesday, May 14, 2019 | Tuesday, June 18, 2019 |
| 14th May - 11th June | Tuesday, June 11, 2019 | Tuesday, July 9, 2019 |
| 11th June - 16th July | Tuesday, July 16, 2019 | Tuesday, August 13, 2019 |
| 16th July - 13th August | Tuesday, August 13, 2019 | Tuesday, September 10, 2019 |
| 13th August - 17th September | Tuesday, September 17, 2019 | Tuesday, October 22, 2019 |
| 17th September – 22nd October | Tuesday, October 22, 2019 | Tuesday, November 12, 2019 |
| 22nd October - 5th November | Tuesday, November 5, 2019 | Tuesday, December 3, 2019 |
| 5th November - 10th December | Tuesday, December 10, 2019 | Tuesday, January 14, 2020 |
For information on applications involving medicinal products please contact crec@ucc.ie