Clinical Research Ethics Committee
Clinical Research Ethics Committee
CREC Cork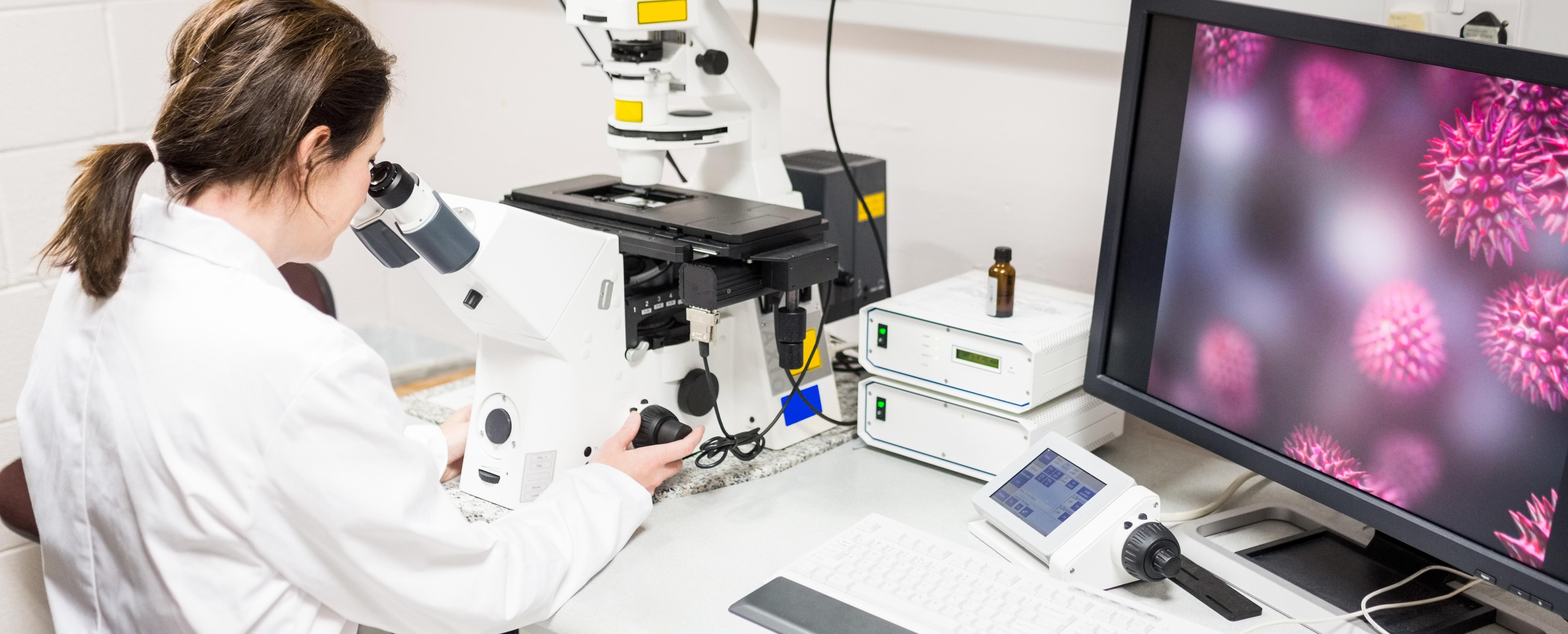 COVID-19 Applications
A dedicated National Research Committee (NREC) COVID19 will review all COVID-19-related studies that fall under the definition of health research as set out in the Health Research Regulations 2018 in SI 314 of 2018 (SI 314) – which means that it will consider across the full spectrum of human health research including basic research, translational research, clinical research, diagnostics and treatment, population health research, social research, health services research and applied health policy research. Any applications that meet these criteria should be directed to the NREC COVID19.
THE NREC COVID 19 have developed an FAQ which they hope will be helpful in answering some of the questions you or your colleagues may have - https://www.hrb.ie/covid-19-ethical-review/nrec-covid-19-overview/faq/
Please note If you have already submitted your application to the CREC, you are not obliged to withdraw it. This is down to the discretion of the applicant and the local REC in question. The answer is likely to differ on a case by case basis depending on when the CREC can review your proposal and/or whether you need a HRCDC or HPRA review. You may choose to let it proceed with the local REC if it can accommodate an expedited review or you may decide to send to the NREC-COVID-19 to ensure an expedited review and co-ordination with other bodies. The important thing is that you don't send it to both.
CREC - Clinical Research Ethics Committee of the Cork Teaching Hospitals
Contact
The Clinical Research Ethics Committee can be contacted by email at crec@ucc.ie.
Information on making submissions and application manuals can be obtained by emailing crec@ucc.ie. Please note that information from other sources may not be in line with CREC policies.
Application Forms
Application forms can be obtained by emailing crec@ucc.ie
Deadlines
Completed applications must arrive at the Clinical Research Ethics Committee office before or at the latest 4.30pm on the last day for submission.
Note: Applications that arrive after 4.30pm on the deadline date WILL NOT (under any circumstances) be put forward for review at the next meeting. They will be held over until the next deadline date.
| SUBMISSIONS ACCEPTED FROM | LAST DAY FOR SUBMISSION 4:30PM | MEETING DATE |
| --- | --- | --- |
| | | |
| 5th November - 10th December | Tuesday, December 10, 2019 | Tuesday, January 14, 2020 |
| 10th December - 14th January | Tuesday, January 14, 2020 | Tuesday, February 11, 2020 |
| 14th January - 11th February | Tuesday, February 11, 2020 | Tuesday, March 10, 2020 |
| 11th February - 10th March | Tuesday, March 10, 2020 | Tuesday, April 7, 2020 |
| 10th March - 7th April | Tuesday, April 7, 2020 | Tuesday, May 5, 2020 |
| 7th April - 12th May | Tuesday, May 12, 2020 | Tuesday, June 16, 2020 |
| 12th May - 9th June | Tuesday, June 9, 2020 | Tuesday, July 7, 2020 |
| 9th June - 14th July | Tuesday, July 14, 2020 | Tuesday, August 11, 2020 |
| 14th July - 11th August | Tuesday, August 11, 2020 | Tuesday, September 8, 2020 |
| 11th August - 15th September | Tuesday, September 15, 2020 | Tuesday, October 20, 2020 |
| 15th September – 20th October | Tuesday, October 20, 2020 | Tuesday, November 10, 2020 |
| 20th October - 3rd November | Tuesday, November 3, 2020 | Tuesday, December 8, 2020 |
| 3rd November - 8th December | Tuesday, December 8, 2020 | Tuesday, January 12, 2021 |