Clinical Research Ethics Committee
Clinical Research Ethics Committee
CREC Cork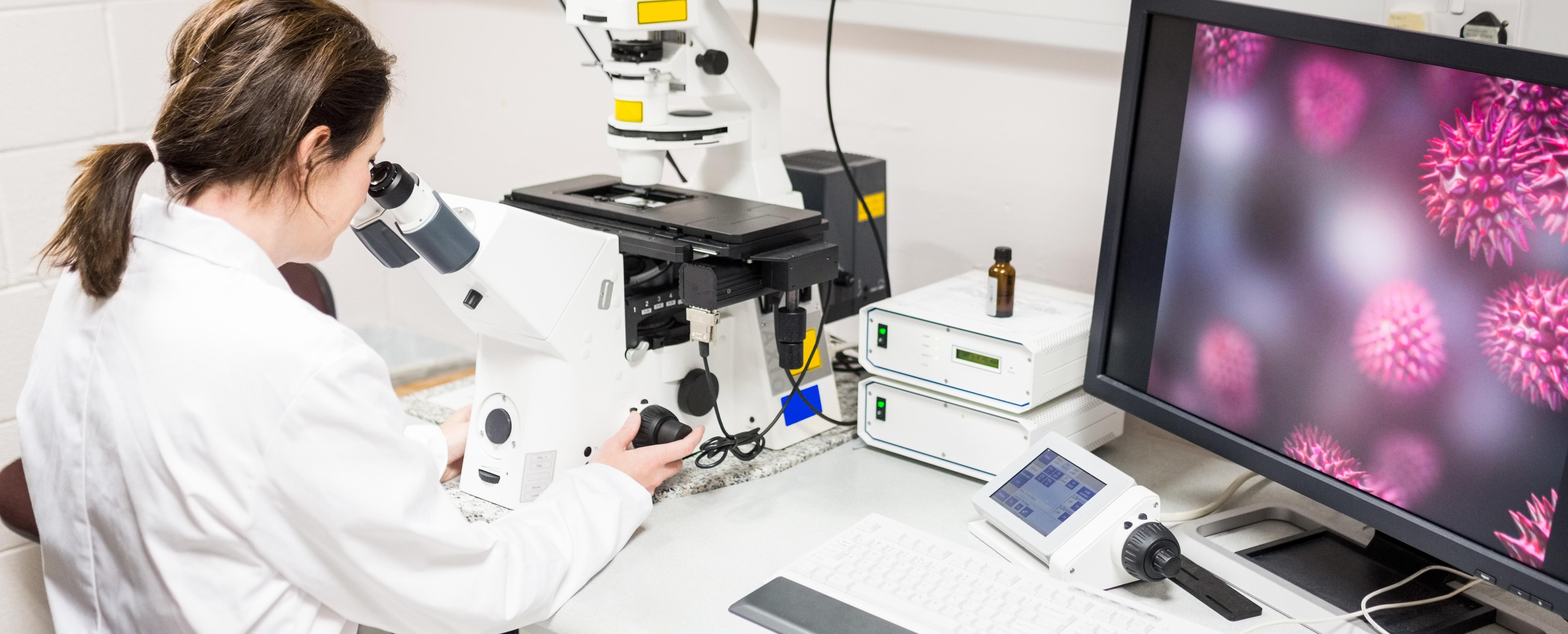 Clinical Research Ethics Committee of the Cork Teaching Hospitals (CREC)
Due to changes in legislation and the introduction of the National Research Ethics Committee (NREC) the process for submitting new applications to the CREC has changed.

APPLICATIONS INVOLVING AN INVESTIGATIONAL MEDICINAL PRODUCT (IMP)
Studies involving an IMP, a medical device or ionizing radiation must be submitted to the NREC. Details for submission of applications to the NREC are available on www.nrecoffice.ie

APPLICATIONS FOR LOW-INTERVENTIONAL TRIALS
Low-Interventional trials must be submitted to the NREC.

Definition of low-intervention trials
CTR. Article 2(3)
(a) the investigational medicinal products, excluding placebos, are authorised;
(b) according to the protocol of the clinical trial,
(i) the investigational medicinal products are used in accordance with the terms of the marketing authorisation; or
(ii) the use of the investigational medicinal products is evidence-based and supported by published scientific evidence on the safety and efficacy of those investigational medicinal products in any of the Member States concerned; and

(c) the additional diagnostic or monitoring procedures do not pose more than minimal additional risk or burden to the safety of the subjects compared to normal clinical practice in any Member State concerned;

As the delineation between interventional and low-interventional trials may not always be clear, both the NREC Office and Health Products Regulatory Authority will be happy to assist sponsors identify this for their own research activity.

ALL OTHER APPLICATIONS
Research studies being carried out in University College Cork, Cork University Hospital, Cork University Maternity Hospital, University Hospital Kerry, Mercy University Hospital, South Infirmary Victoria University Hospital, Bantry General Hospital, Mallow General Hospital, Lourdes Orthopaedic Hospital Kilcreene, Mater Private Hospital Cork, Whitfield Hospital Waterford, Bon Secours Hospitals Cork and Kerry or within the HSE CHO area 4 i.e. County Kerry and Cork City and County can be submitted to the CREC. If your study involves sites both within and also outside of these areas and hospitals, you will be required to apply to multiple RECs for approval.


HOW TO SUBMIT AN APPLICATION
Dates are set each month (submission periods) during which time applications can be submitted for review at the next meeting of the Committee. Applications can only be submitted during a submission period if there are application slots available. The number of slots available is determined by the CREC each month. Applications are accepted on a first come first served basis. As applications are received during the submission periods, the number of slots will reduce until there are no further slots available. Please note that application slots could run out before the end of the submission period and therefore we would encourage applicants to get applications in early to avoid rejection. Booking slots in advance is not permitted.

Submission periods and meeting dates are listed in the table below. Slot availablity will be updated a few days in advance of the opening day of each submission period.

Do not submit an application if the number of slots is zero. It will not be accepted for review.

Regardless of the nature of your research, there are 4 documents that must be included with your submission:
1. Signed Application Form
2. CV for Chief Investigator
3. Proof of Insurance (details included in the CREC submission manual)
4. Proof of Approval from the Data Protection Officer for the study site(s) if explicit consent is not being sought from study participants. (details included in the CREC submission manual)

NB: Submission of these documents is mandatory. Failure to include them in your application will result in non-acceptance of the submission and you will not be permitted to re-apply during the current submission period. Your slot will be given to the next applicant.

Further information on submission requirements and application forms are included in the CREC submission manual which is available by emailing crecadmin@ucc.ie
Information on submitting amendment applications, revisions requested by the committee and study reports is included in the CREC submission manual.
Applications for new studies can be submitted between 10.00am on the opening day of the submission period and 4:30pm on the last day of the submission period, if there are slots available.
CHECKLIST
1. Read webpage content fully
2. Email crecadmin@ucc.ie for submission manual
3. Read submission manual
4. Complete application form
5. Complete study documents
6. Sign application form
7. Check CREC webpage for slot availability immediately before submission
8. If there are slots available during the submission period, email application to crec@ucc.ie
| | Jan 2024 - Feb 2025 | |
| --- | --- | --- |
| SUBMISSION PERIOD | MEETING DATE | NUMBER OF SLOTS AVAILABLE |
| 09/01/2024 - 23/01/2024 | 06/02/2024 | |
| 06/02/2024 - 20/02/2024 | 05/03/2024 | |
| 12/03/2024 - 26/03/2024 | 09/04/2024 | |
| 16/04/2024 - 30/04/2024 | 14/05/2024 | |
| 07/05/2024 - 23/05/2024 | 02/07/2024 | |
| 02/07/2024 - 18/07/2024 | 30/07/2024 | |
| 13/08/2024 - 28/08/2024 | 10/09/2024 | |
| 10/09/2024 - 25/09/2024 | 22/10/2024 | |
| 22/10/2024 - 05/11/2024 | 19/11/2024 | |
| 12/11/2024 - 26/11/2024 | 10/12/2024 | |
| 07/01/2025 - 21/01/2025 | 04/02/2025 | |