News Archive
News Archive
CRAC Lab Air Pollution Monitoring in Cork City Centre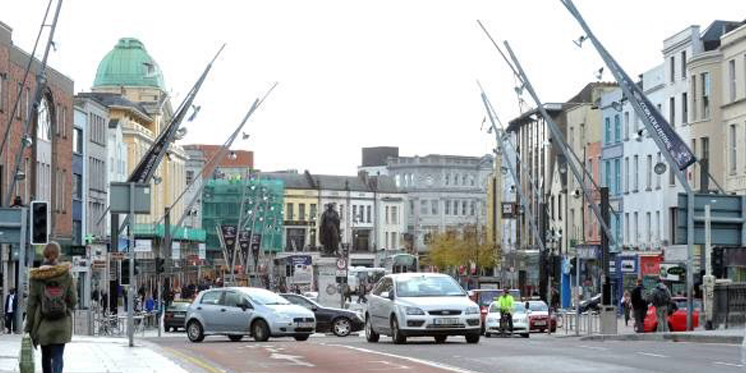 PM2.5 Analysis of Cork City Centre
The two CRAC/96FM Air Pollution walks (from Fr Mathew Statue to Grattan Street Educate Together School) were made on 10th April, once when St Patrick Street was traffic-restricted and once when it wasn't.
The average levels of PM2.5 measured were similar BUT that is not the whole story. The four sections of the walks gave very different concentrations, one as high as London on the same day and all were much higher than measured at the new CRAC off-road air monitoring site in Distillery Fields. Continuous monitoring of roadside air in Cork City is definitely needed in any new inclusive strategy for transport flow.
Over to you Cork City Council.