News & Updates
News & Updates
UCC students part of global coalition fighting world hunger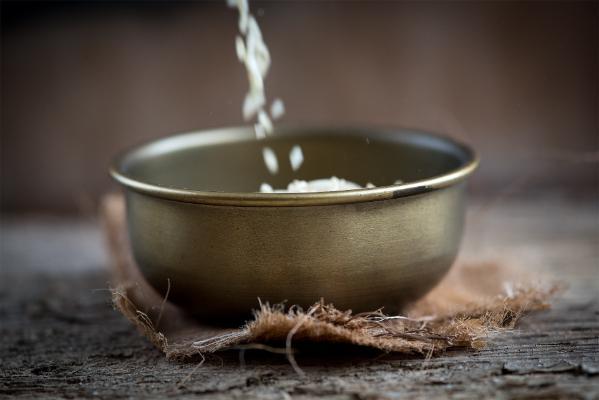 Universities Fighting World Hunger aims to be a catalyst mobilizing institutions of higher education to collaborate in a grassroots student campaign and an all-disciplines academic agenda to end hunger locally and globally. This Thursday join UCC's student-led event and panel discussion on student and world food security.
Thursday 11th March 2021 at 5pm-6pm GMT.
This event launches a UCC Fighting World Hunger Coalition (UFWH) as an initiative to create awareness of student and global food insecurity. UFWH is a student-led initiative across 300 university campuses worldwide to raise awareness, create actions and encourage academic initiatives. This growing, global network of universities are working in partnership to amplify the voice of the rising generation – a voice calling for a world free from hunger and malnutrition. Run in partnership with the Development Studies Association Ireland, this launch event brings together five panellists: students who are creating change to food security on UCC campus and professionals in the field of global food security.
Guest Speaker: John O'Halloran, Interim President, University College Cork.
Panellists:
Skylar Biedenharn, UFWH, Auburn University
Jamie Fraser, UCC SU Welfare Officer
Eilís Cooney, Chair, UCC SVP Society
Dr. Nick Chisholm, Centre for Global Development, UCC
Dr. Nita Mishra, Chair, DSAI
Moderators:
Treasa Cadogan, International Development student, UCC
Mair Kelly, International Development student, UCC
#UCC4Change #UFWHUCC #foodsystems
Empowering students from around the world to make a difference in the fight to #endhunger. #zerohunger