News & Updates
News & Updates
Refugee Week 2021 Programme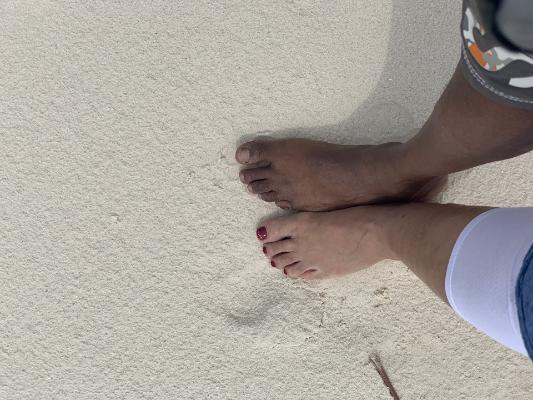 The University of Sanctuary Working Group (USWG) welcomes you to UCC Refugee Week 2021! Join GOAL, Cork Migrant Centre, NASC and others in this week long programme running from Monday 22 to Friday 27 February.
Toady sees the start of UCC's 4th annual Refugee Week with a 'how to' session on managing difficult conversations all while having a cup of tea, organised by UCC Fáilte Refugees and Ceangal Enactus student societies. While you're planning what you might attend, you can listen to a wonderful interview with student Raphael Olympio by Dr Gertrude Cotter with the expert technical assistance of Kieran Hurley in Campus Radio, which will be live for the full week.
Later in the week, we will be discussing topics such as the experience of children in direct provision with UCC Fáilte Refugees and the UCC Paediatric Sub-Society, joining UCC law students and guests looking at the refugee determination process and the Day Report, discussing migration narratives with Killian Kleinschmidt (Former UN Diplomat), exploring the migrant crisis in Latin America with representatives from GOAL, looking at Art in Action in the Glucksman, and examining refugee entrepreneurship with Professor Wim Naudé and guests.
Finish the week with the annual Refugee Conference from UCC Fáilte Refugees.
Follow events live or on Twitter and Instagram on @UCC and @UCCEquality.
Details and links for these and more are available here: https://www.ucc.ie/en/edi/universityofsanctuary/events/rw/rw2021/
For more on this story contact:
Find out more about UCC University of Sanctuary Working Group