News & Updates
News & Updates
Participate in the World Largest Citizens' Consultation on the Future of the Internet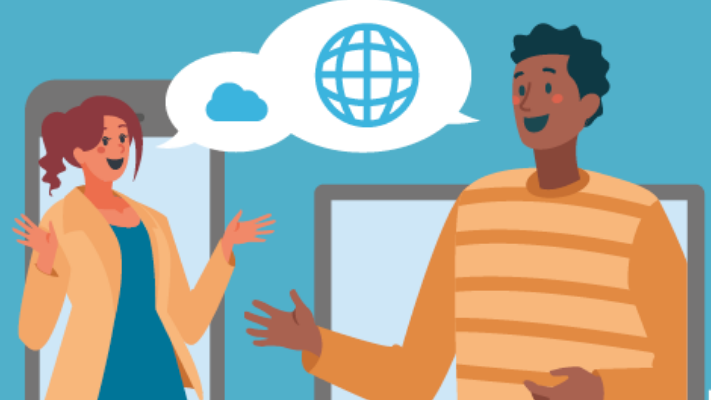 Join us for this unique event which will form part of the largest global citizens' consultation to date. For one day, citizens across the world will meet to discuss some of the most pressing issues of our time such as data privacy, cybersecurity, and inclusivity. 'We the Internet' is supported by a coalition of global strategic partners including the United Nations, World Economic Forum, and European Commission. Here in Cork, the EITIC research cluster at UCC in association with Missions Publiques (France) is seeking to recruit 100 citizens to deliver their vision for the future of the Internet.
These citizens will join an an online dialogue on 9-10 October, giving a voice to citizens on internet governance issues and an opportunity to contribute to building recommendations for decision-makers (European Commission, UNESCO, and WEF). At a time when the internet is becoming the backbone of our social interactions, the current pandemic reflects the urgency of this discussion.
This is a unique opportunity for citizens to influence the global research agenda in order to create a better society for us to live in.
You do not need any special knowledge about the topic in order to participate. The idea is to bring the views of ordinary citizens to the decision makers. You can register your interest in participating here.
Attendance at the citizen consultation is free. However, enrolment is necessary and needs to be received before October 2 2020.
The global consultation process is coordinated by a coalition of global partners coming from Governments, international organizations (European Commission, European Council, UNESCO, World Economic Forum, Wikimedia, Internet Society) civil society and the private sector (Google, Facebook). You can find out more about the global dialogue at https://wetheinternet.org/.