News & Updates
News & Updates
Major Mental Health conference next week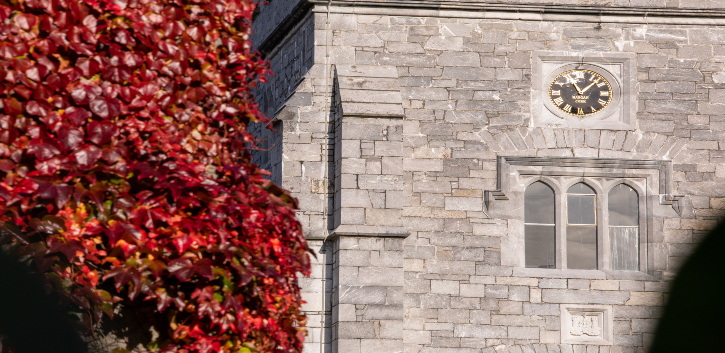 Over 500 delegates will attend a mental health conference in University College Cork on the 13th & 14th November.
This year's conference explores critical perspectives from both within and outside mental health systems, considers the struggles, challenges and barriers people have experienced at developing new approaches.
Topics and speakers include:
We've Organized Our Psychiatric Care around a False Narrative of Science. How Do We Create a New Paradigm? Robert Whitaker, author of Anatomy of an Epidemic and publisher of Mad in America webzine, USA.
Mental Health in a Time of Environmental Crises. Liam Quaide, Clinical Psychologist, North Cork Adult Mental Health Services
Mental Health Reform's National Consultation My Voice Matters: Key Findings on People's Experiences of the Mental Health Services in Ireland. Kate Mitchell, Senior Policy and Research Officer & Dr Pádraig Ó Féich, Research Officer, Mental Health Reform.
Developing and Sustaining a Culture of Service User and Carer Involvement in the Training of Health Care Professionals. Philip Moore & Chris McCusker, Senior Lecturers in Clinical Psychology, School of Applied Psychology, UCC.
The conference occurs at Brookfield Health Complex, the public are welcome to attend but places are limited and they must please register: h.gijbels@ucc.ie