News & Updates
News & Updates
Healthy Cities Online Events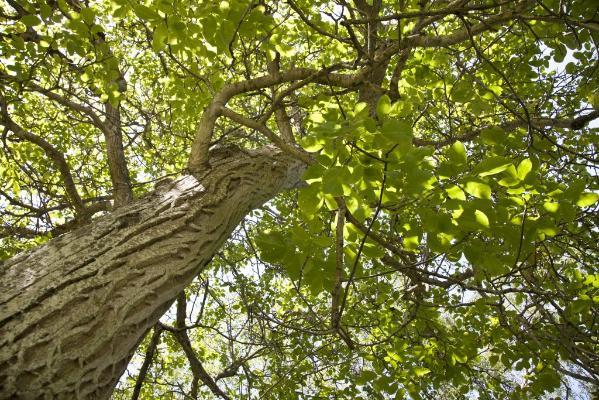 Cork Healthy Cities supports a city that connects to improve the health and well-being of all its people and reduce health inequalities. Here are some of the events coming up this Spring.
Wednesday April 28th at 7pm Let's Grow Food!: Finola McCarthy, the coordinator of Food Growing Communities in Cork in inviting you to a presentation and a facilitated discussion about food growing communities or growing food as a community. This is to support food growing initiatives across the city from small to large. A resident of Deerpark Community Garden will be invited to give an account of what the experience has been for their area of growing food in their housing estate. Book for free HERE
GREENING OUR CITY continues with our next talk; Doughnut Economics, what it is and how it works. Could it work in Cork? is this the way for us to transition to a more equitable world. Join us and our guest speaker Dr Declan Jordan on Tuesday April 27 at 2.30pm to explore the possibilities. Book here for free HERE.
CATCH. Communication and Action through Tree planting for Climate Health, a project organised by Dr Christie Godsmark UCC kicks off with an event on Thursday May 13th at 10am. If you are interested in Trees, this is an excellent webinar of local and national experts. Opening address is to be given by Éanna Ní Lamhna.
To find out more about the CATCH project, go HERE