News & Updates
News & Updates
Conference and policy roundtable on social enterprise and innovation in rural areas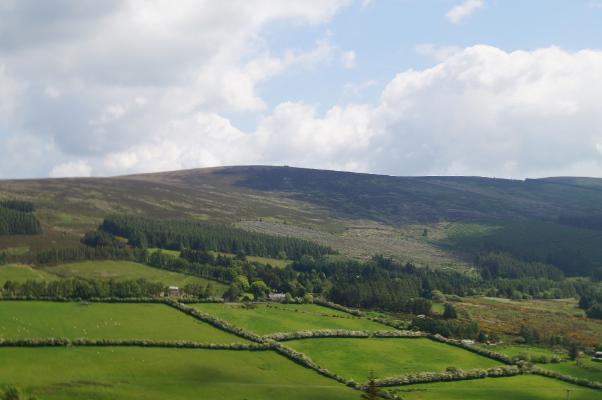 Over the last three years, five social enterprises and ten early stage researchers have been examining social innovation and social entrepreneurship within rural areas throughout Europe. The work is delivered through an EU network and here in Ireland, Ballyhoura Development CLG, together with Cork University Business School have been connecting with this initiative. With the project coming to an end, they invite you to join them at two public events taking place 22-23 September. The events will share findings from the project and explore the relevance for policy makers.
Final Conference 22-23 September
On the 21 and 22 of September 2020, a virtual final conference will take place online. During this conference the research findings emerging from the network will be shared, as well as work around rural social innovation and social entrepreneurship from external academics. The full program of the conference can be found on www.ruraction.eu.
The final conference will include the premiere of a short documentary film made about rural socially innovative initiatives, including some of the Ballyhoura Region in Ireland.
International policy roundtable 23 of September
In addition to this final conference, a virtual international policy roundtable will take place on the 23 of September. During this roundtable, the research findings of the RurAction network will be discussed in the light of relevance for policy makers. The full program will be published soon on www.ruraction.eu.
Attendance to both these online events are free of charge.
To register for one or both, please email Rebecca.Roggisch@leibniz-irs.de.
RurAction is a H2020-funded Marie Sklodowska-Curie innovative training network (ITN).