News and Views
News and Views
Success for College researchers in the IRC Research Awards 2020
The Irish Research Council awards were officially announced this morning by Minister Simon Harris: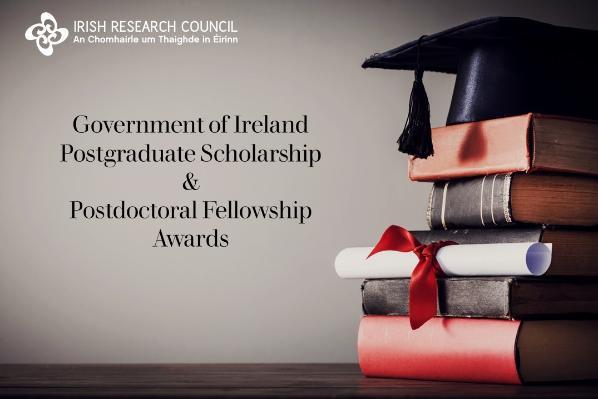 There are four awardees in the College of Business and Law in total:
Amy O'Halloran, School of Law, 'Law Private Transnational Environmental Regulation and Systemic Interactions in Global Environmental Governance'.
John Paul Clifford, Depart. of Economics, 'The role of cities in driving national growth'.
Richael Connolly, Depart. of Food Business & Development, 'How does the Artisan Food Entrepreneur (AFE) experience business growth? An examination of business growth in a 'post growth' context'
Sarah Greeley, Depart. of Marketing & Management', Leading the Way: Developing the Identity of Future Leaders.
There were 300 Awards made across the PhD and postdoctoral schemes with just 4 that were classified under the Business & Management Discipline and two of these were awarded in CUBS.