Events
Events
2022 UCC CI Spring Festival Gala was smoothly held online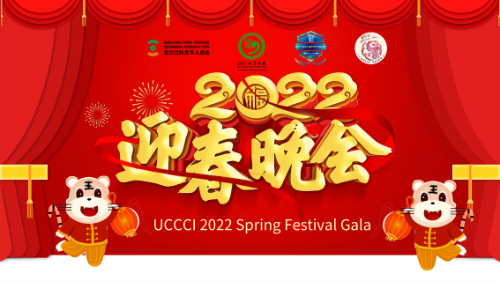 On the 20th of January 2022, Confucius Institute at University College Cork( UCC CI) held the online Spring Festival on both YouTube and Bilibili. This live streaming event attracted almost 2500 audiences from Ireland, China, Thailand and other countries.
Watching gala is one of the most festival customs in China to celebrate the Spring Festival. UCC CI has adopted this very tradition for years in order to enhance cultural understanding between Ireland and China.
This year's online gala featured a multitude of performances aimed at entertaining Chinese community in Ireland, especially in Cork and Irish people who are interested in Chinese culture ringing the Year of the Tiger, which symbolizes bravery, resilience and strength in Chinese traditional zodiac culture.
During the gala, Ms.Cllr.Gillian Counghlan,the Mayor of the County Cork, Mr. Colm Kelleher, the Mayor of Cork City, Rong Ruoyun, head of the education section of Chinese embassy in Ireland, Professor John O'Halloran, the president of University College Cork, Professor Kiri Paramore, the director of Asian Studies at UCC, Professor Huang Junyi, the director of Confucius Institute at UCC and other honorable guests from Shanghai University respectively delivered speeches and passed their new year's wishes to everyone.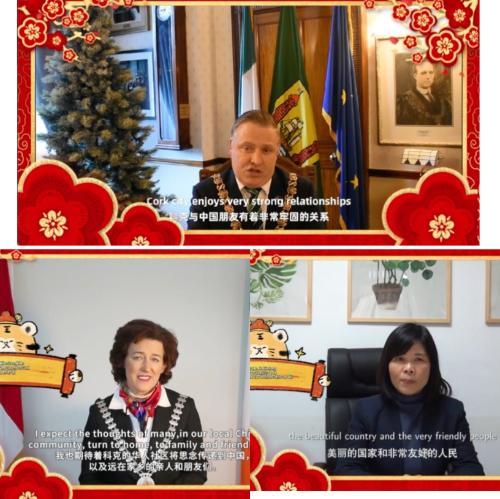 The gala was divided into three chapters with a wide range of show types. There were western instrument concerto and traditional Chinese instruments performance such as Erhu, Guzheng, Pipa, Ruan etc.. The young performer Su Beibei brought Beijing Opera on the platform while Zhang Meishan, Tian Ruisi sang beautiful popular songs. Our lovely CI teachers Chen Yan and Wang Aiqi performed a brilliant talk show which exploded the live streaming chat zone.Dr. Huang Junyi and Dr. Kiri along with other teachers from CI and UCC demonstrated 24-moves Taichi. On this stage, we also had some very young but also extremely talented performers who performed Irish step dance, Scottish folk song and winter lullaby. At the end, 12 lovely students from Maynooth performed a very popular Chinese song.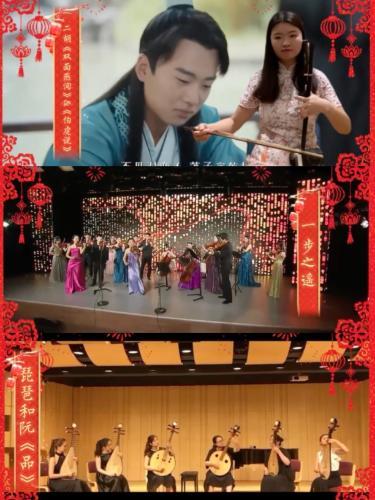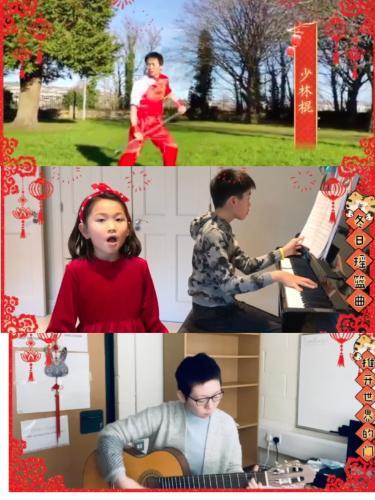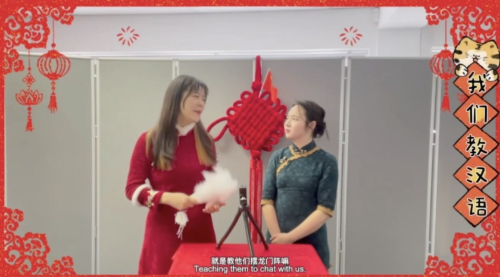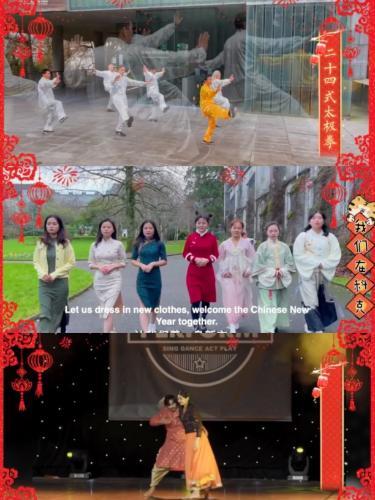 The gala was streamed for 2 hours, including 3 rounds of raffles. One of the audiences left a comment saying, "It is such a lovely event that I would definitely love to see it again, may be at some point, to even participate on set."
If you missed the live streaming, here is the link to watch it online: