Research News
Research News
Call for Applications: Funded PhD Position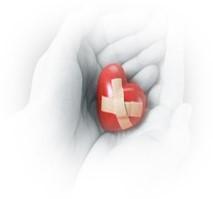 Applications now open for a funded PhD with Dr Chris McCusker.
The project is the third wave of a larger longitudinal study and will examine long term cognitive and psychosocial outcomes in young adults with congenital heart disease. The successful applicant will have an original input to design, analysis and dissemination.
This will be of interest to students interested in Clinical, Health and Neuropsychology.
Closing date 25 March 2019 for September 2019 commencement.
Further details on link below:
https://www.findaphd.com/phds/project/understanding-outcomes-across-and-beyond-childhood-a-longitudinal-follow-up-of-children-from-infancy-to-early-adulthood-first-registered-in-the-congenital-heart-disease-intervention-programme-chip/?p107209
For more on this story contact:
Dr Chris McCusker