News
News
Walking Conversations: The Art of Paying Attention or Non-procedural Methodologies!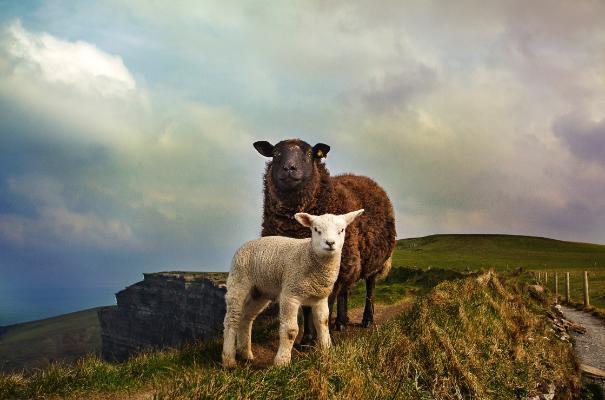 Professor Maggie O'Neill, Professor Arpad Szakolczai, Dr. Ger Mullally and some Postgraduates from our Department, in collaboration with the Dingle Creativity and Innovation Hub https://dinglehub.com are hosting a walking symposium 6th and 7th March in Dingle!
2020.02.28PM Dingle Hub weekend
It is aimed at postgraduate students predominantly. Tim Ingold is the Keynote Speaker.
Venue: Skellig Hotel, Dingle Peninsula
6 - 7 March 2020