News
News
Refugee Day Webinar - 20th June 2022 - via Zoom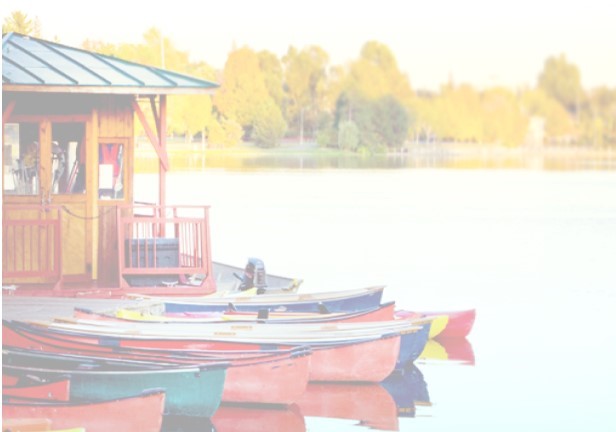 Irish Network for Middle Eastern and North African Studies (INMENAS) and The Department of Sociology and Criminology University College Cork Presents:
Webinar: 20th June 2022, 2-3pm
Mastoureh Fathi is a lecturer in Sociology at University College Dublin. She is going to join the school of Sociology and Criminology at University College Cork this summer. Her research revolves around the notion of home in migration, sense of belonging and identity among migrants in European contexts, Turkey and Iran. Her book published by Palgrave Macmillan (2017) is an intersectional analysis of class in migration. She has published in JEMS: Journal of Ethnic and Migration Studies; Ethnic and Racial Studies; Ethnicities; Political Psychology, etc.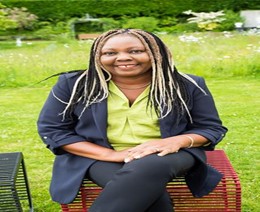 Dr Naomi Masheti will speak about "Refugees: Moving from a Deficit Lens to a Strength Based Approach". She is a Psychologist, with a huge interest and focus on Psychosocial Wellbeing of Non-Western Population. Naomi was instrumental in setting up the Cork Migrant Centre Psychosocial Wellbeing and Integration Hub at the Nano Nagle Place, focused on culturally sensitive services and transformative social justice work. She is a programme Coordinator at the Cork Migrant Centre, Nano Nagle Place and also a guest lecturer at the School of Psychology, University College Cork (UCC). Naomi was the recipient of UCC 2020 Athena SWAN Equality Award.
Chair: Dr. Amin Sharifi Isaloo
Respondent: Prof. Maggie O'Neill
Organisers: Dr. Paola Rivetti (INMENAS Chair), Matteo Moraschini & Dr. Amin Sharifi Isaloo
Zoom: https://us02web.zoom.us/j/89178140538?pwd=MkdzcmdxQVdFMEUxUE1OaHVmanM4dz09
Meeting ID: 891 7814 0538
Passcode: 32572