News
News
Creative Methodologies for a Mobile Criminology: Walking as Critical Pedagogy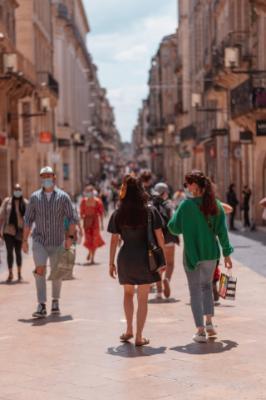 Congratulations to Professor Maggie O'Neill (University College Cork, Ireland), Ruth Penfold-Mounce
(University of York, UK), David Honeywell (University of Hull, UK; The University of Manchester, UK), Matt Coward-Gibbs (University of York, UK), Harriet Crowder (University of York, UK), Ivan Hill (Independent Scholar, UK) on this interesting and informative paper. It is built upon research that combines walking as a research method alongside participatory and biographical research to teach criminology and generate criminological knowledge and understanding in sensory and corporeal ways. They argue for a mobile criminology
that attends to space, place, and time to analyse theories and concepts in criminology, as well
as to undertake and apply research.
Read the full paper here:
Creative Methodologies for a Mobile Criminology: Walking as Critical Pedagogy