News
News
Congratulations Orla on your latest award!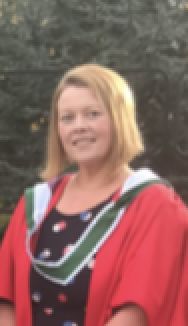 Congratulations and best wishes to Dr. Orla Lynch from all her colleagues at the Department of Sociology & Criminology, UCC! This award is under the H2020 SC6 Governance for the Future call (RIA action) and Dr. Orla Lynch has been awarded 249,000 euros funding for her role in this project.
The project is called PARTICIPATION and is a consortium of 9 European Partners.
The aim of the project is to prevent extremism, radicalisation and polarisation that can lead to violence through more effective social and education policies and interventions that target at risk groups to be performed through the establishment of a holistic framework and the engagement\involvement of social actors, local communities, civil society, and policymakers.