Latest News
Latest News
Dr Niamh Long MPS Memorial Medal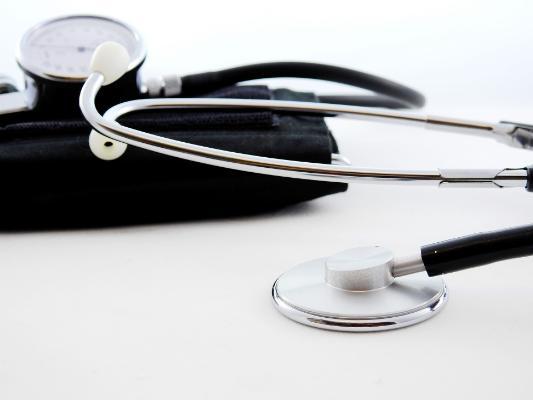 The School of Medicine wishes to establish a new prize in commemoration of Dr Niamh Long.
The following conditions apply:
· The prize is a Medal.
· The Medal is awarded to the student obtaining the highest mark in Ethics and Legal Medicine in DEM3
· In the event of two or more students achieving equal marks, the module co-ordinator will arbitrate the Medal winner.