News
News
Well Done Amy and Ciara
Well done to Quercus Sports' Scholars, Amy O'Connor and Ciara O'Connell and the UCC Ladies Soccer team, on winning the Intervarsity's Plate Final on March 26th.
Amy scored one of four goals ensuring victory over IT Sligo. Amy was nominated as Player of the Match for the final and was also selected on Team of the Tournament.
On the camogie front, Amy also won the Littlewood's Ireland Style of Play award for a score she got versus Tipperary. What a week!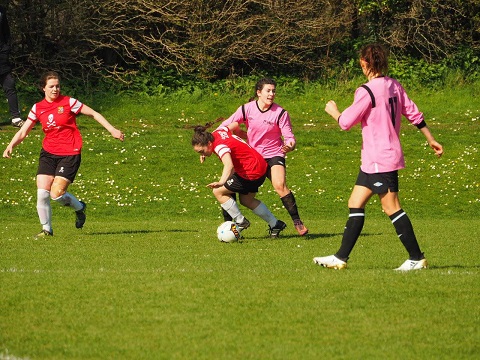 Ciara (Left) and Amy (Right) in action at the final.‌