News
News
Gormfhlaith wins NUI Dr. H.H. Stewart Literary Scholarship in Gaeilge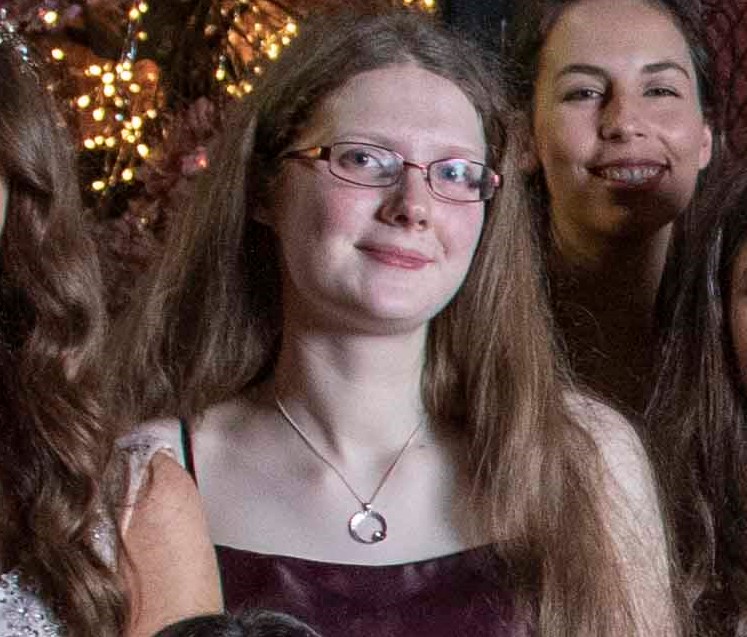 Gormfhlaith Ní Shiocháin Ní Bheoláin has won an NUI Dr. H.H. Stewart Literary Scholarship in Gaeilge 2020.
This was awarded in recognition of Gormfhlaith's first year results in Irish.
Gormfhlaith received the Quercus Creative and Performing Arts' Scholarship in 2019 due to her musical talents, specifically on piano. She is also a poet and in October she won second place with her poem, Sa Choill, in an U-21 poetry competition, An t-Oireachtas (comortás B8 Dán Roinn B, faoi 21).